Hi, I'm Narissa.
When I'm not guiding, I'm usually adventuring: canyoning, rock climbing and hiking are my favourites.
I live and breathe the outdoors and new experiences, and love sharing these beautiful, unique environments and activities with people.
There's such wonder out here in the Blue Mountains – you'll be amazed at what you can see, and what enlightenment one faces from a day out on the cliffs or in a canyon.
Narissa's Recommendations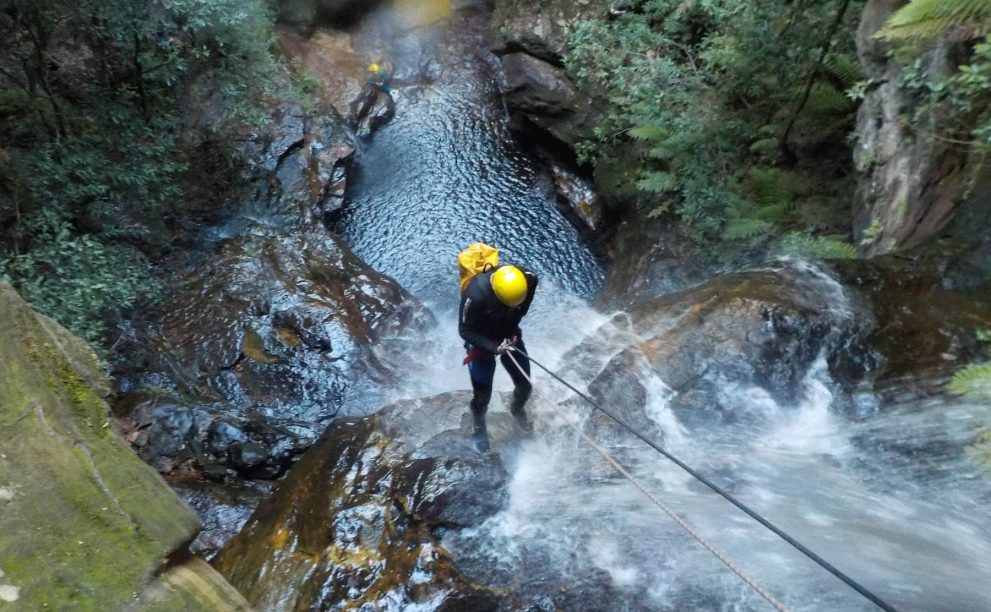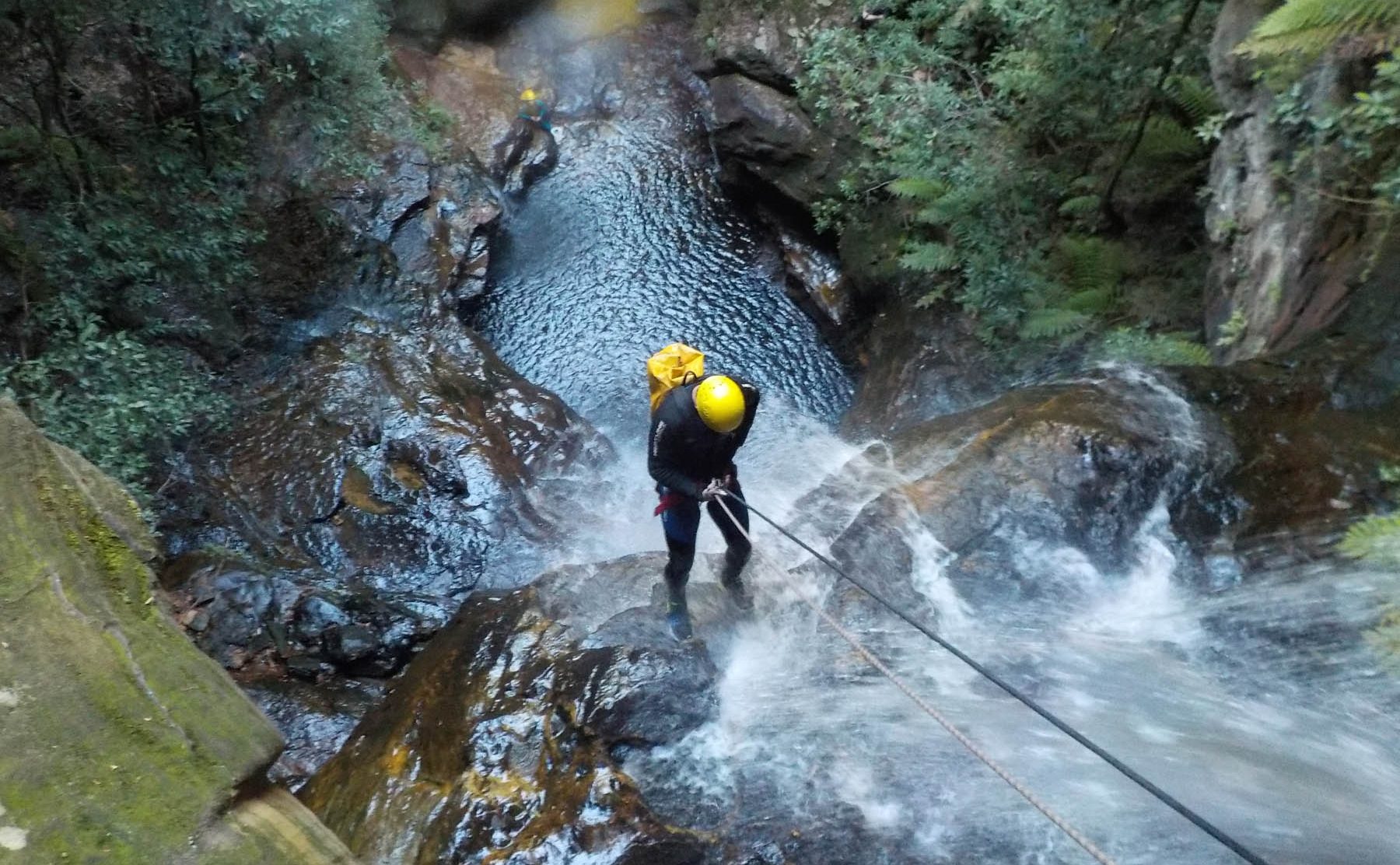 Empress Canyon
Grade
Moderate
Timing
8.45am–4pm
Group Size
Max. 10 people
Price (AUD)
From $275
Simply the most fantastic abseiling and canyoning combination in the Blue Mountains. Includes a 30-metre-high waterfall abseil!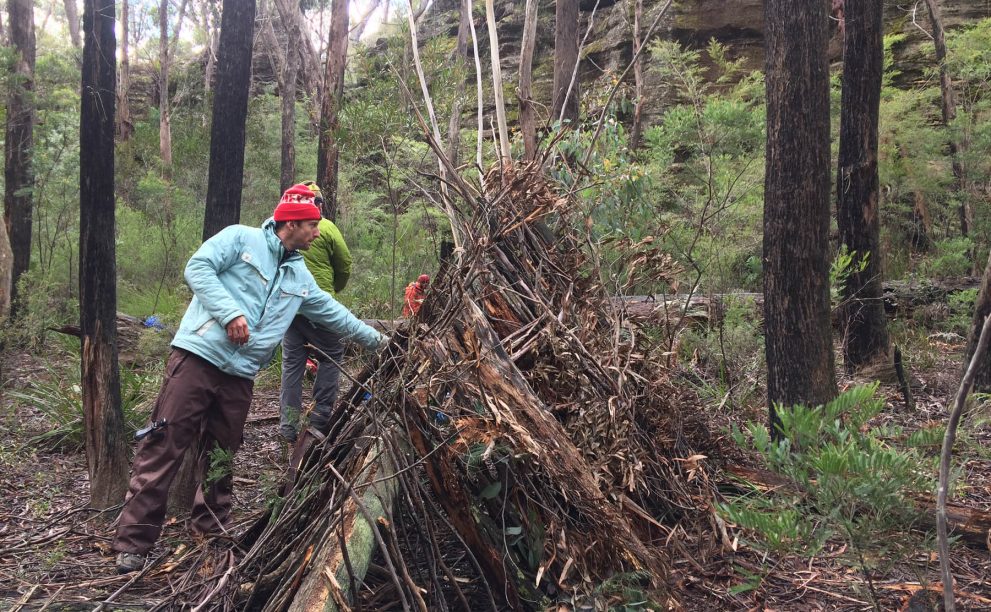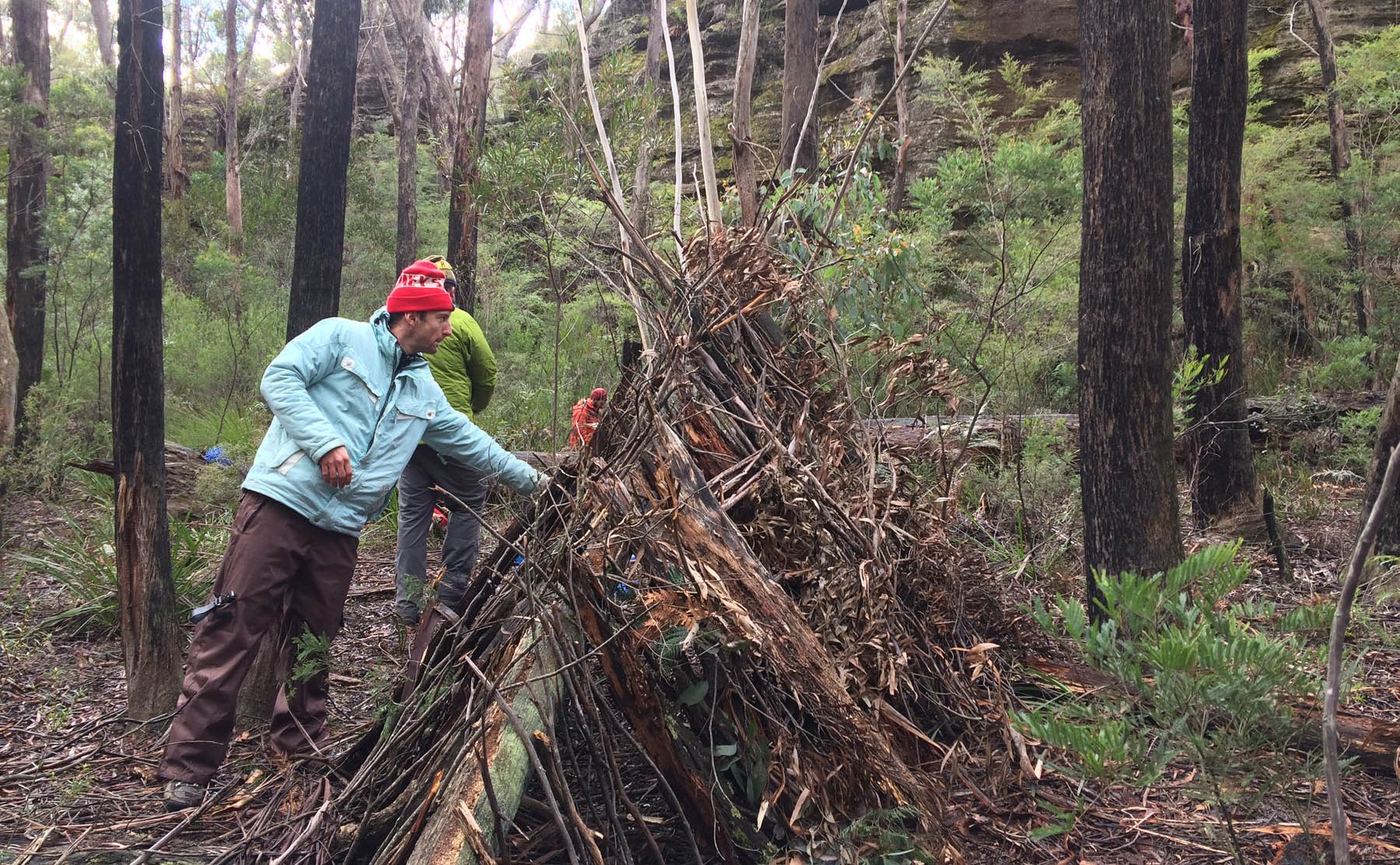 Two-Day Bush Survival Course
Grade
Easy/Moderate
Timing
Day 1 – start 8.00am
Day 2 – finish 5pm
Group Size
Max. 14 people
Price (AUD)
$599
Experience a taste of survival in the bush with our two-day tour.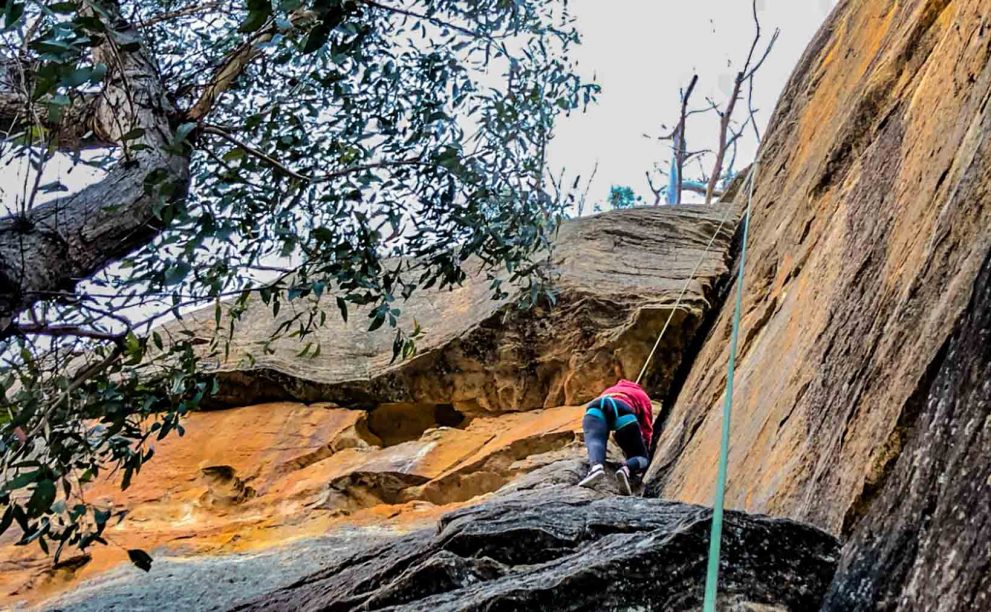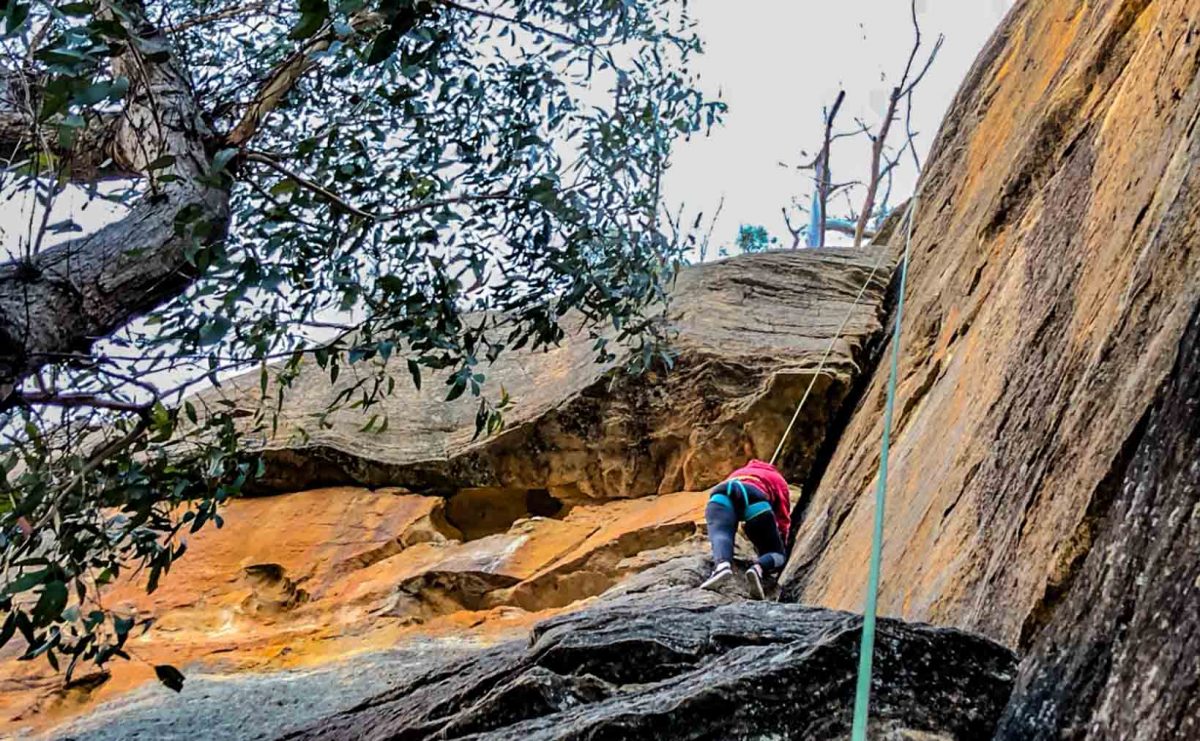 Classic Blue Mountains Guided Climbs
Grade
Moderate/Hard
Timing
Half- to full-day
Group Size
Confirm with our staff
Price (AUD)
Price on request
Experience classic Blue Mountains climbs with your own guide!