Private Instruction

Go to the next level with private rock climbing training
Private Instruction
If you need an instructor for intense one-to-one instruction, this is the best option.
One-to-one instruction is the very best learning method. You will find that in one intensive day your instructor will be able to design a day of activity around your needs. You choose the date, the time and what you want to learn and we provide an expert to suit. As with all High and Wild Adventures you will be treated to our famous lunch .
With your own personal instructor, you can go over anything related to climbing: lead climbing, anchor systems, use of equipment, running belays, multi-pitch climbing, crack climbing, face climbing, sport climbing, rescue techniques, aid climbing, training programs …
If the date you want to go is not available please send us an enquiry.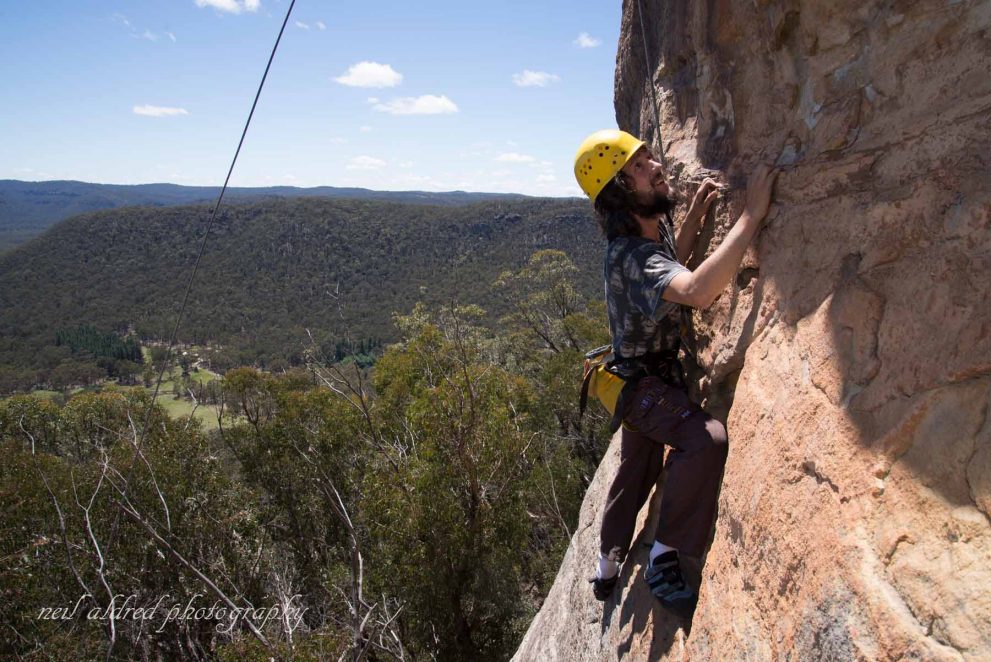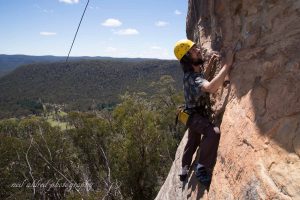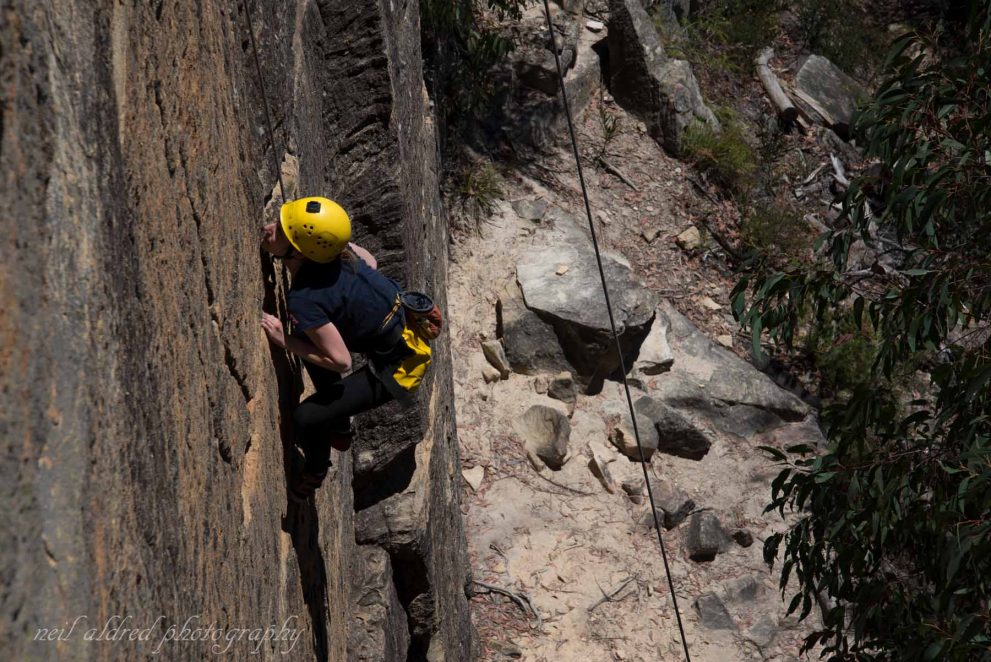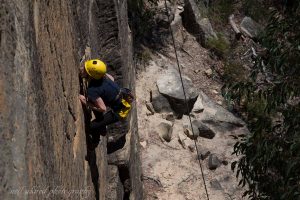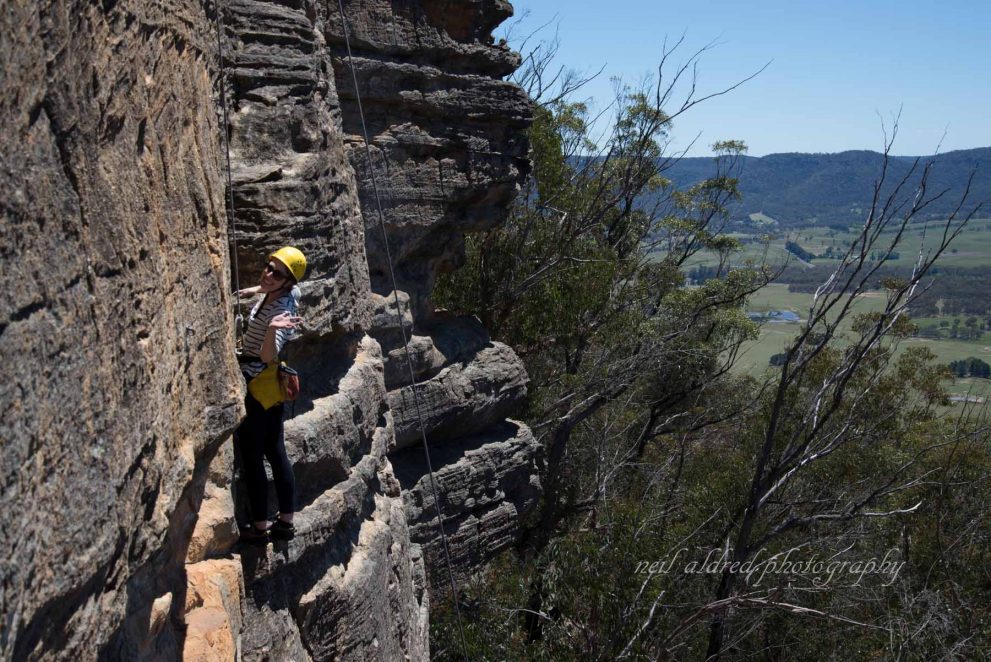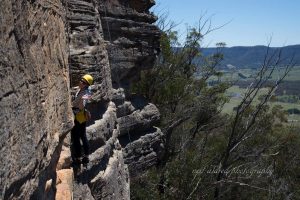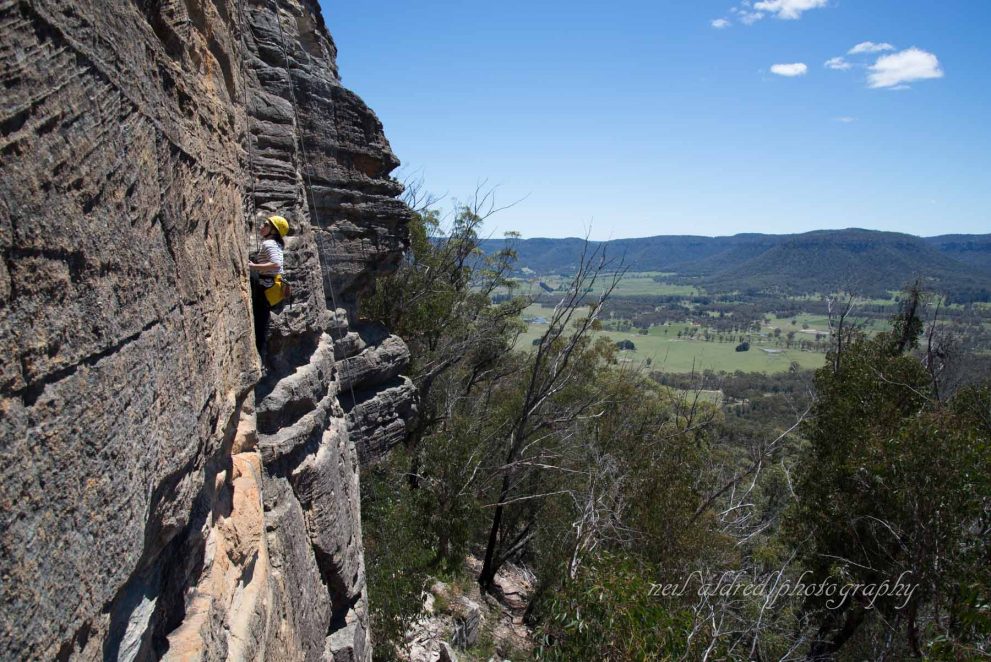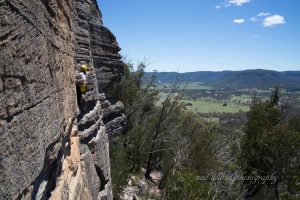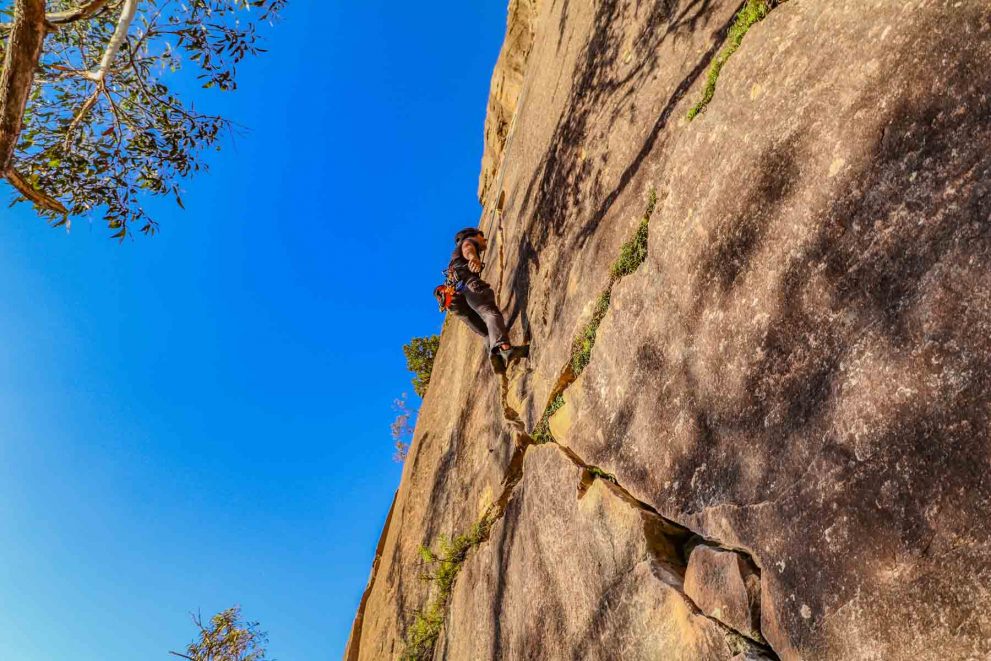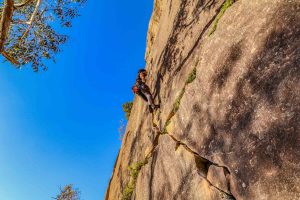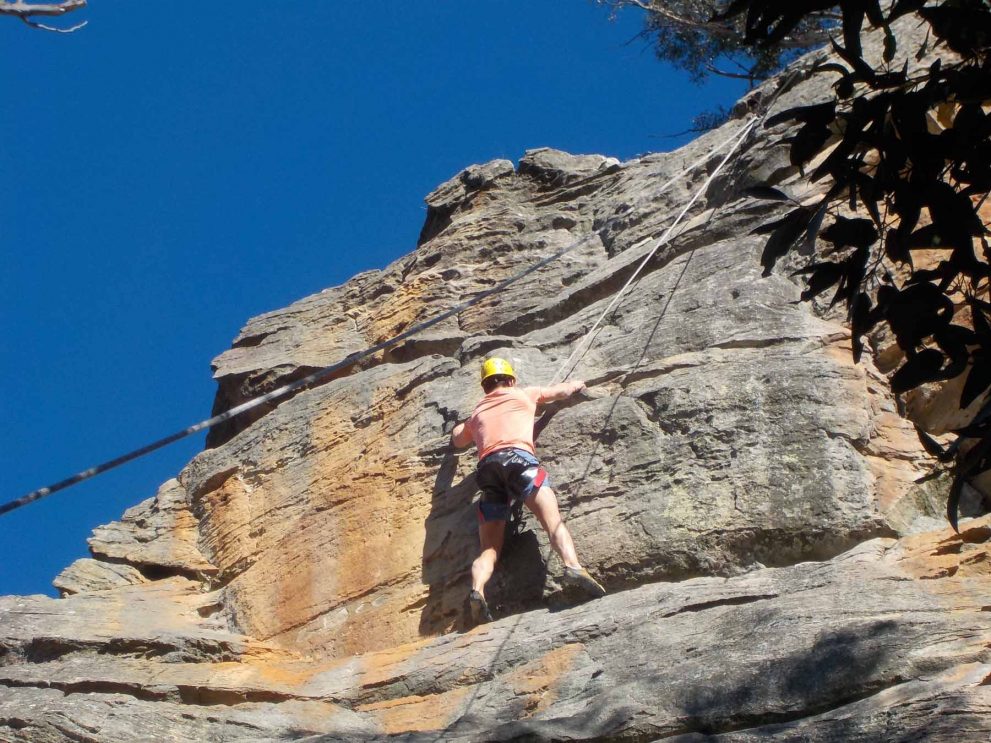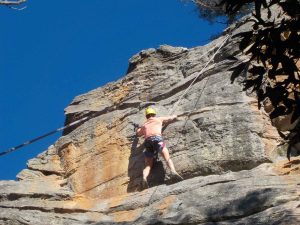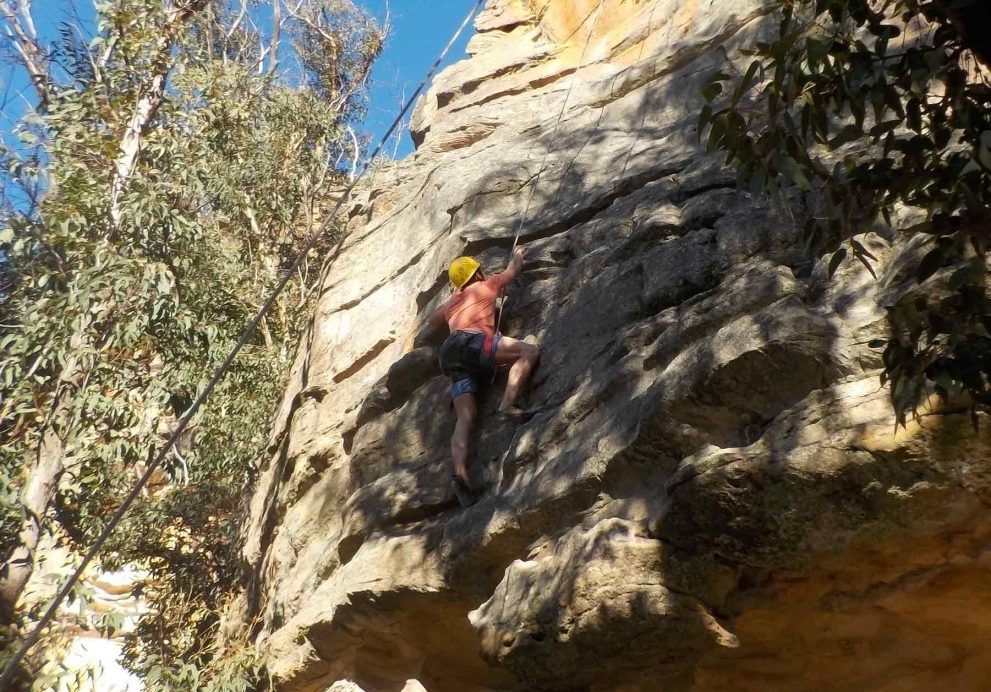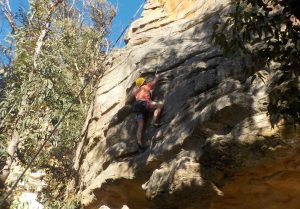 Private Instruction Gallery