Blue Mountains Canyoning Adventures
The Blue Mountains has over 900 amazing slot canyons. Our canyons are deep and narrow, carved over millions of years by rivers cutting through the sandstone plateau.
High and Wild's Blue Mountains canyoning adventures involve swimming, jumping into pristine pools of water, abseiling through waterfalls and stunning bushwalks. Think of them as a water park for adults! We have canyons to suit all levels of experience and fitness.
Summer canyoning runs from September until April. We supply wetsuits, waterproof backpacks, waterproof cameras and all the technical gear required to safely descend the canyon. From May until August we run our winter canyons. These involve all of the adventure and excitement of the summer canyons without getting wet.
Our full-day canyoning adventures all include our famous gourmet lunch.
If the trip you want to do is not scheduled, please contact us and we will try to organise it for you.
Most Popular Canyon Trips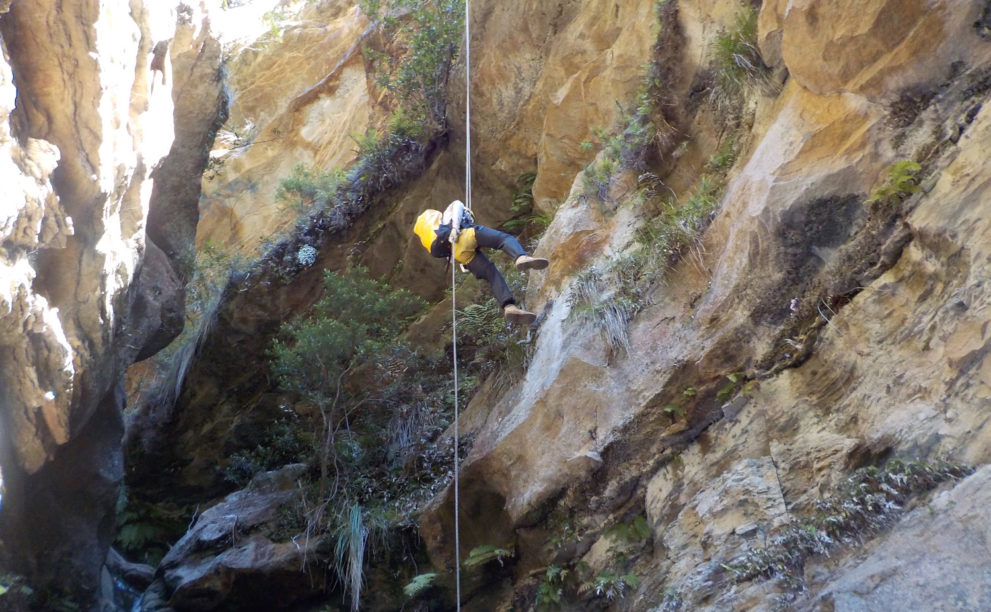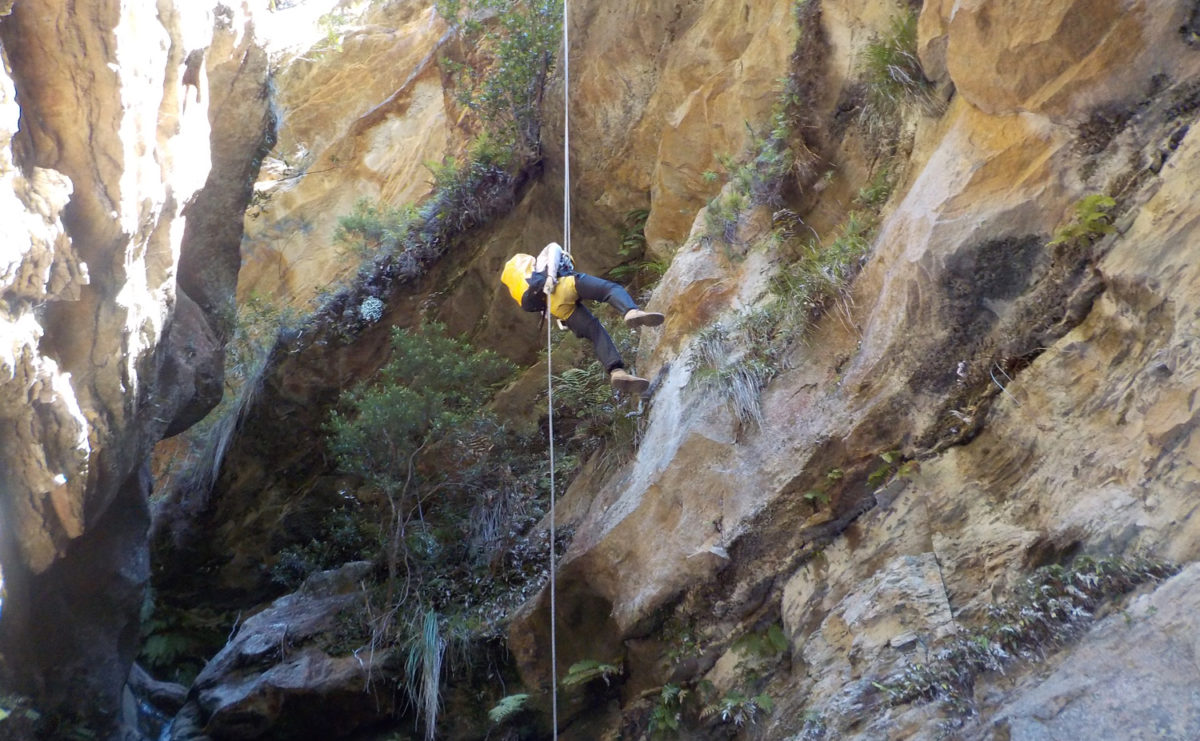 Beautiful Juggler Canyon
Grade
Moderate
Timing
8:30am–4.00pm
Group Size
Max. 8 people
Price (AUD)
From $285
A real gem amongst Blue Mountains canyons. With relatively easy access, it provides an excellent canyoning experience.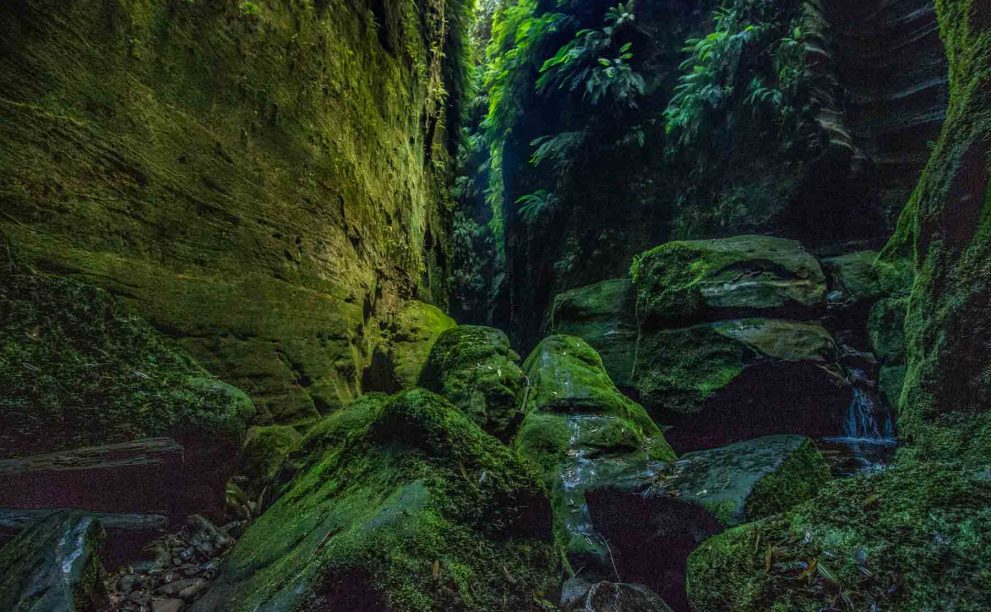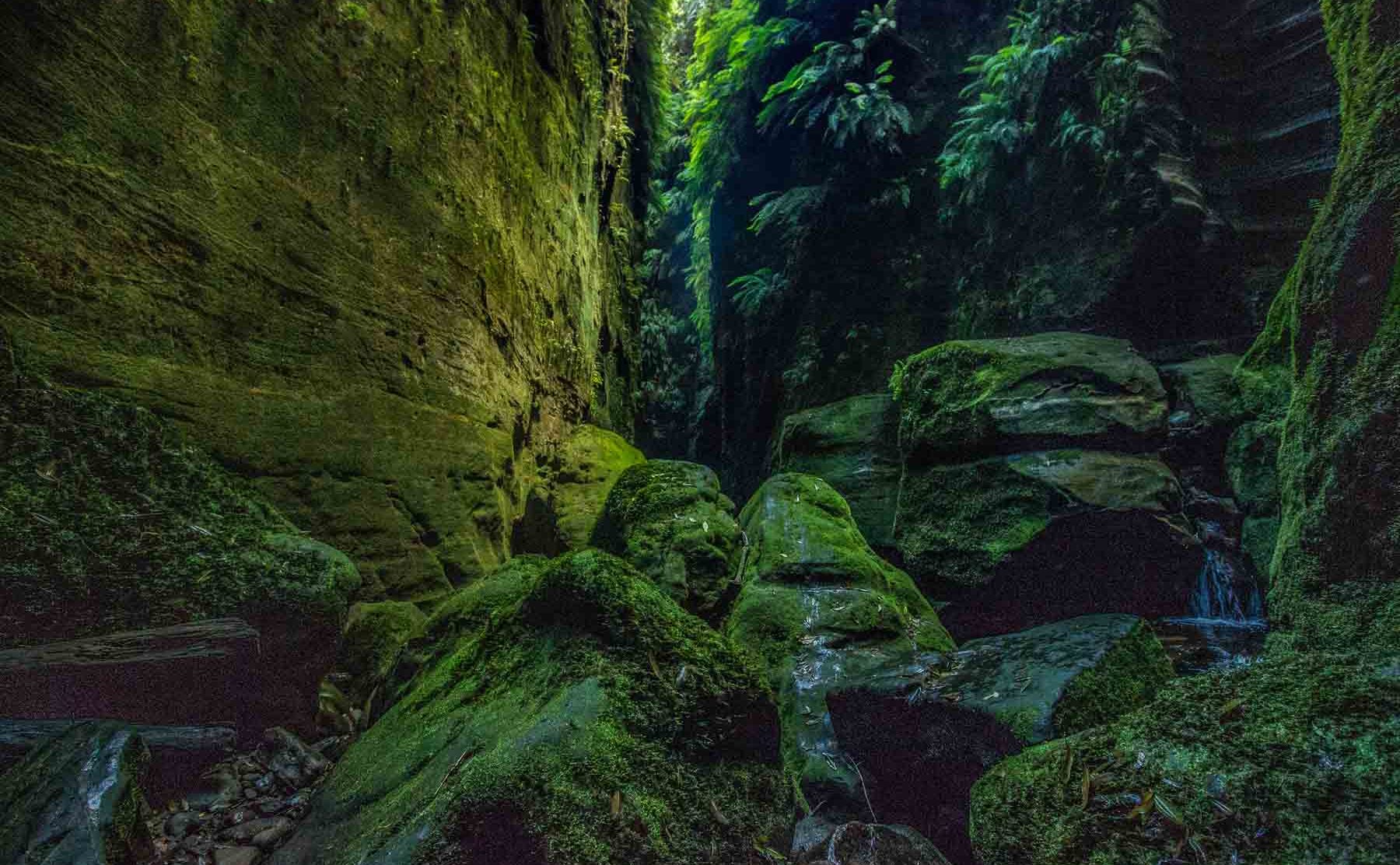 Tigersnake Canyon
Grade
Moderate
Timing
7am–4pm
Group Size
Max. 8 people
Price (AUD)
$310
Tigersnake is a very narrow and deep canyon with several long abseils and some wet sections (wading only).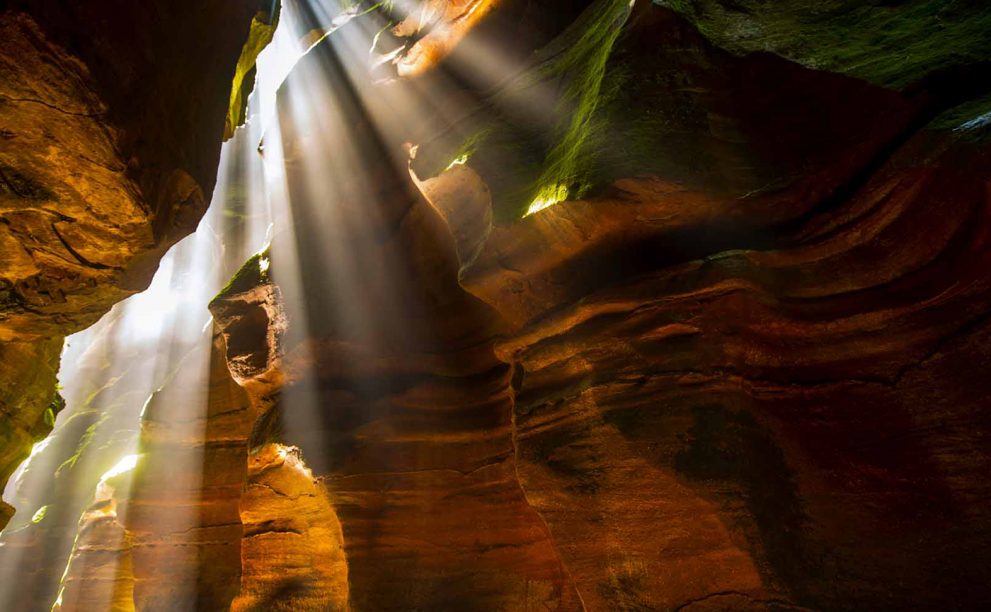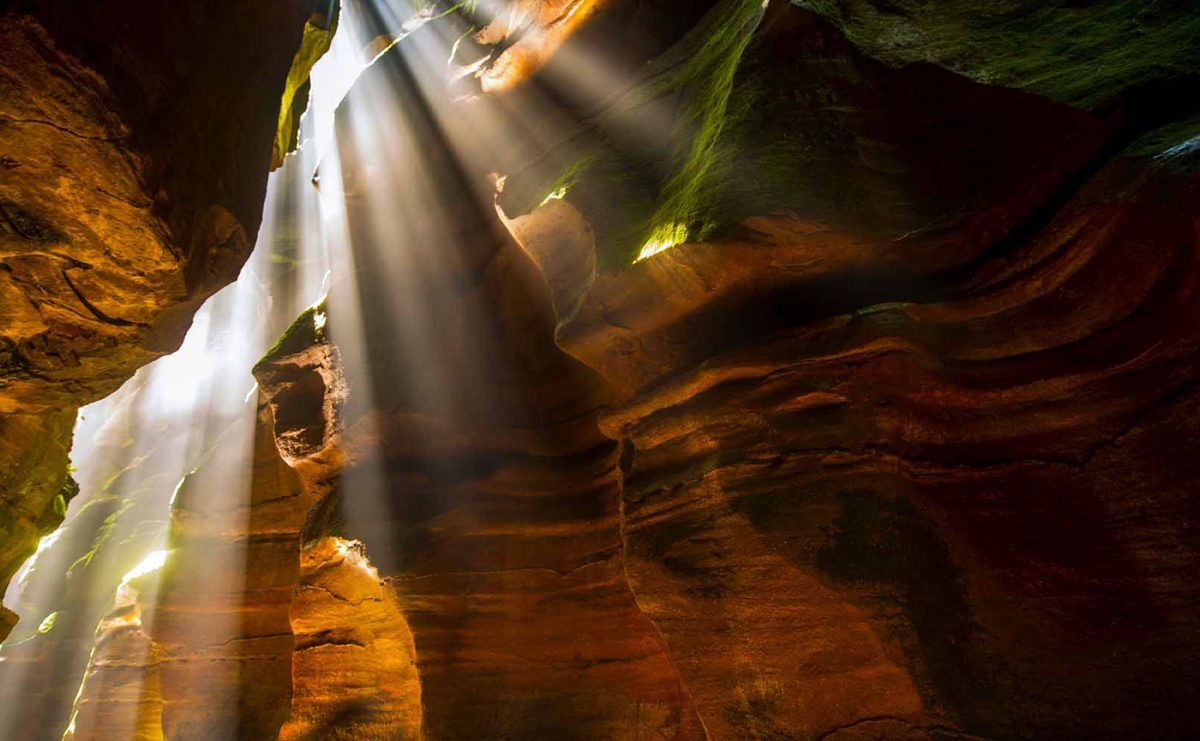 Deep Pass & River Caves
Grade
Easy/Moderate
Timing
8.30am–5pm
Group Size
Max. 8 people
Price (AUD)
$285
This unique non abseiling journey takes you through two canyons in the Wollemi wilderness. Both are stunning slot canyons and you don't get too wet.