Serendipity Canyon
Serendipity means an unexpected pleasant discovery – a good description of this beautiful Mt Wilson canyon.
After a half-hour easy grade bushwalk, a 15-metre abseil takes you down to creek level and its lush temperate rainforest.
As you progress along the creek via a series of abseils up to 16 metres high, the canyon walls gradually begin to rise up each side of the creek.
After a magnificent tunnel section, you will arrive at the beautiful Wollangambe River.
Then it's time for our famous gourmet lunch and a play in the warmer waters of the main river before a casual hour-long walk back to the car.
The glow-worms you see on this canyon are an added bonus.
We have no hidden costs or credit card fees!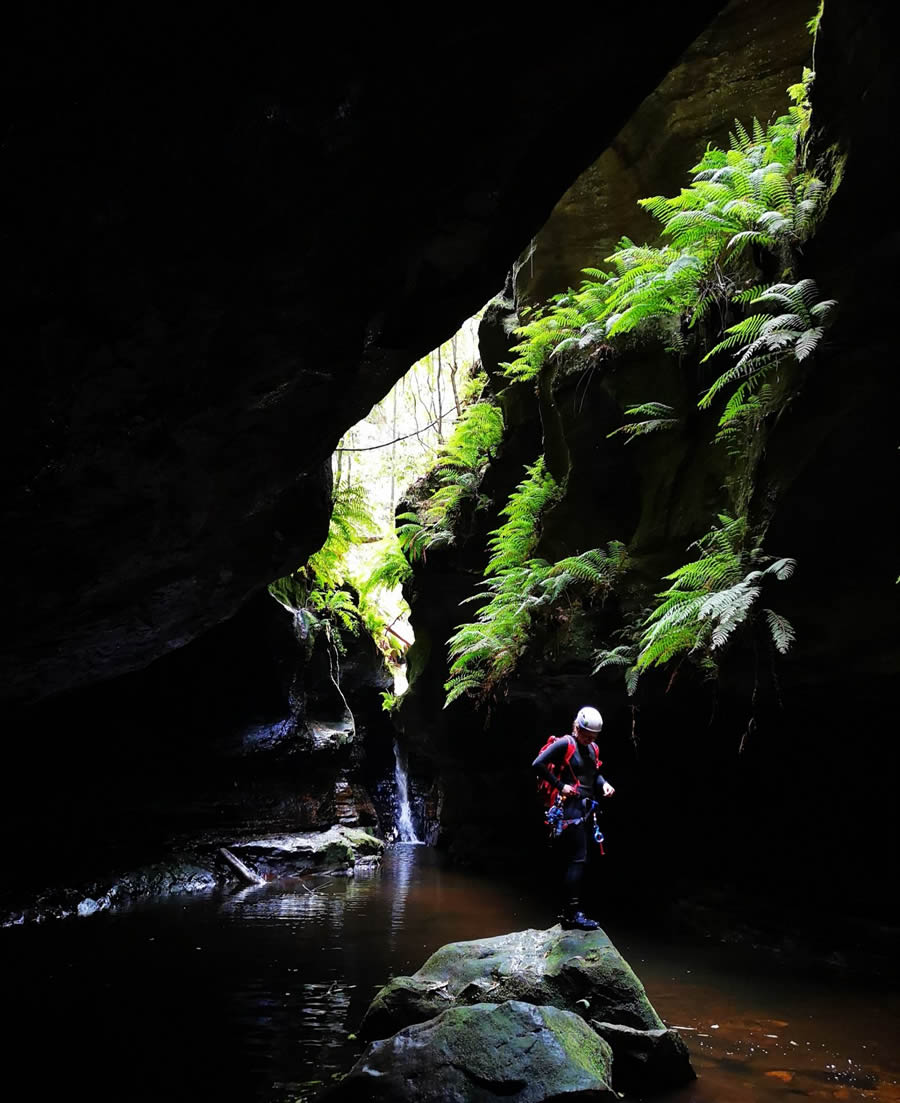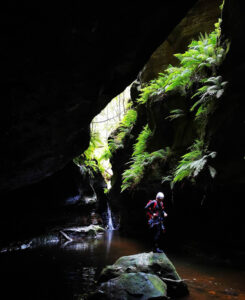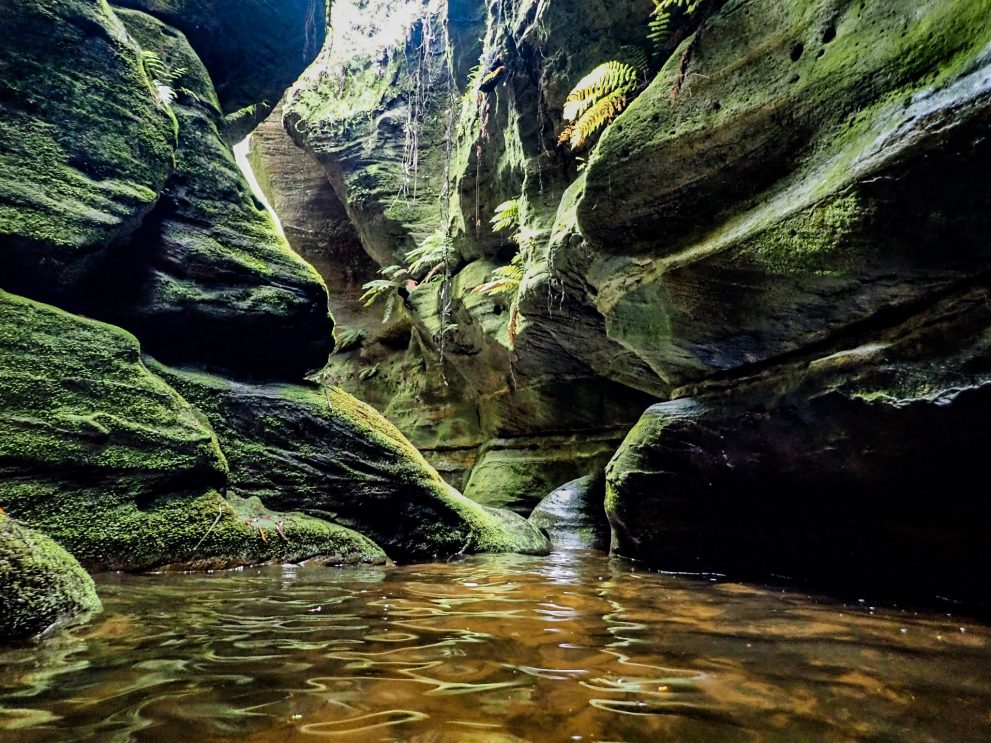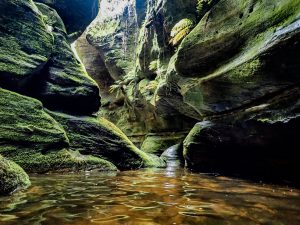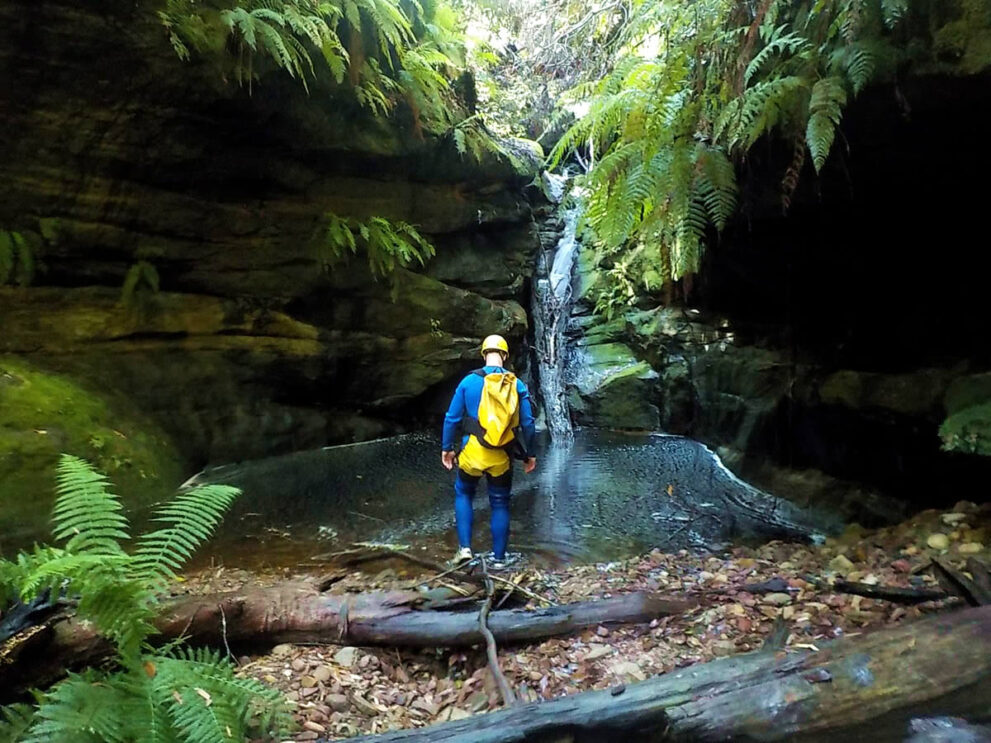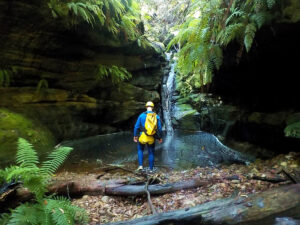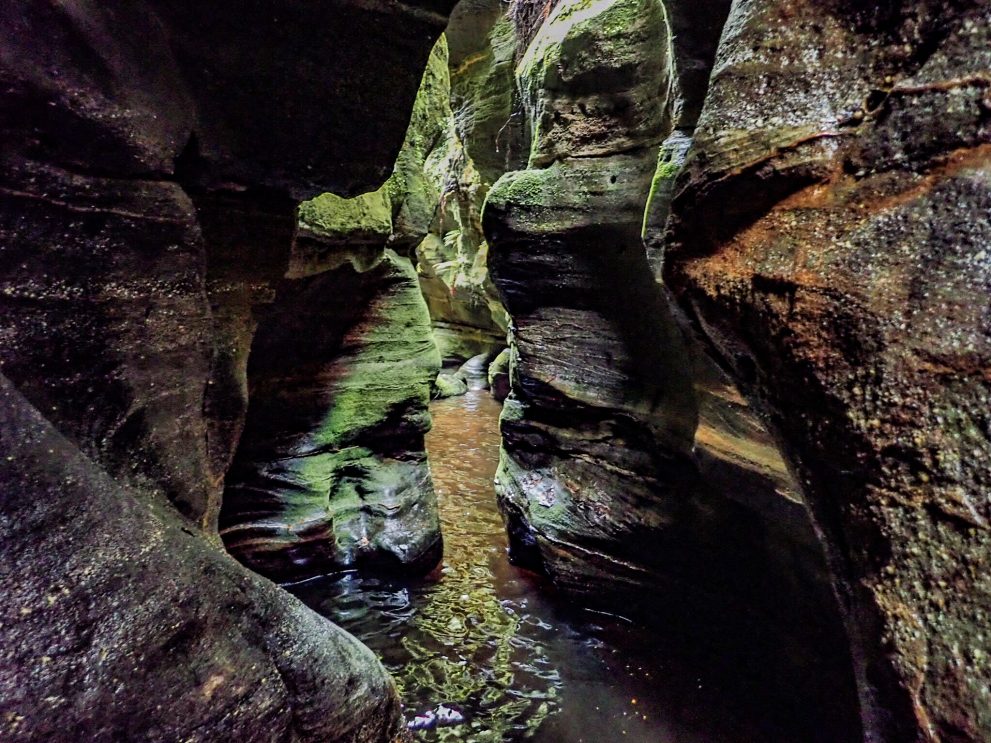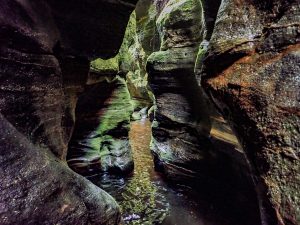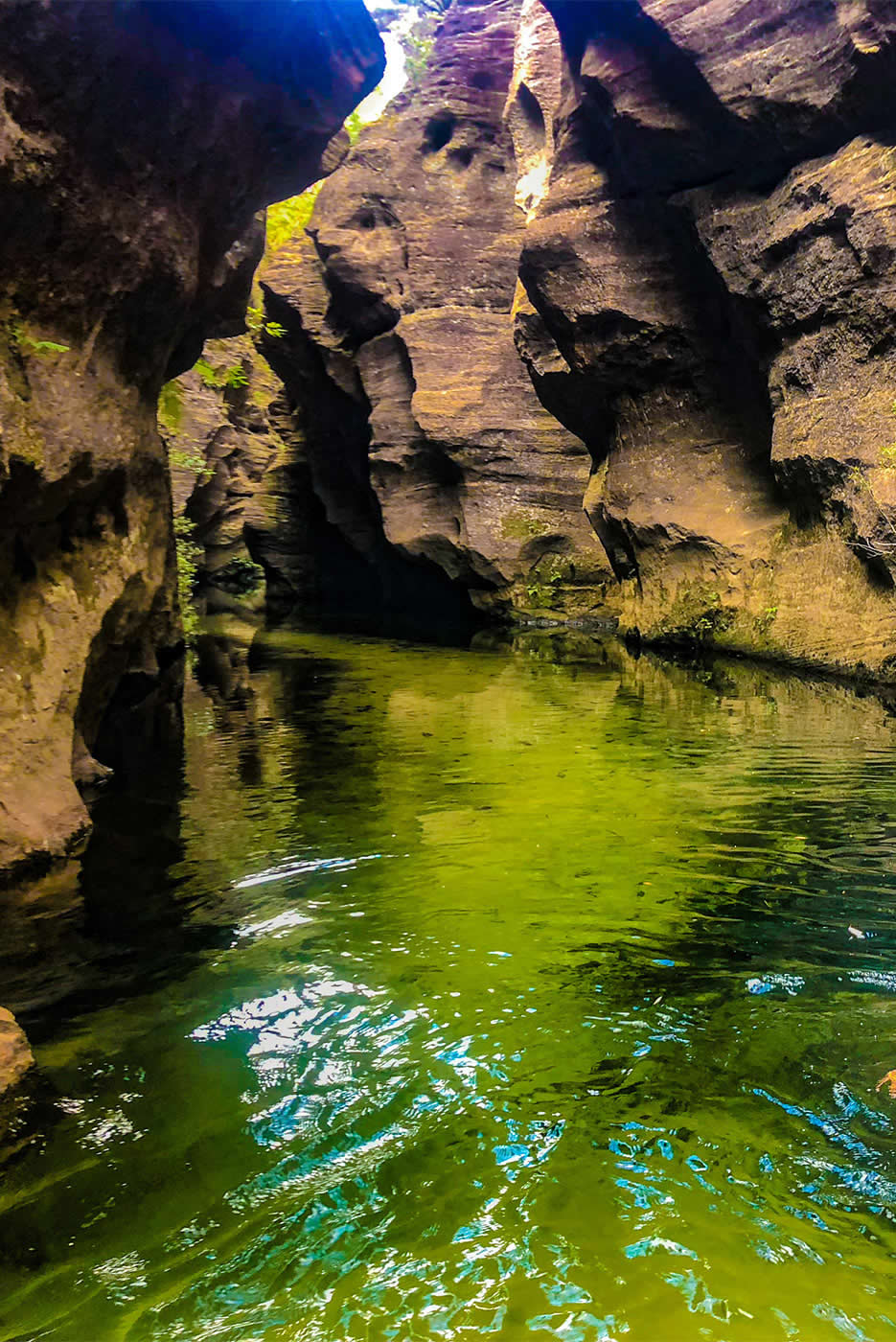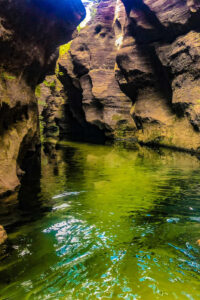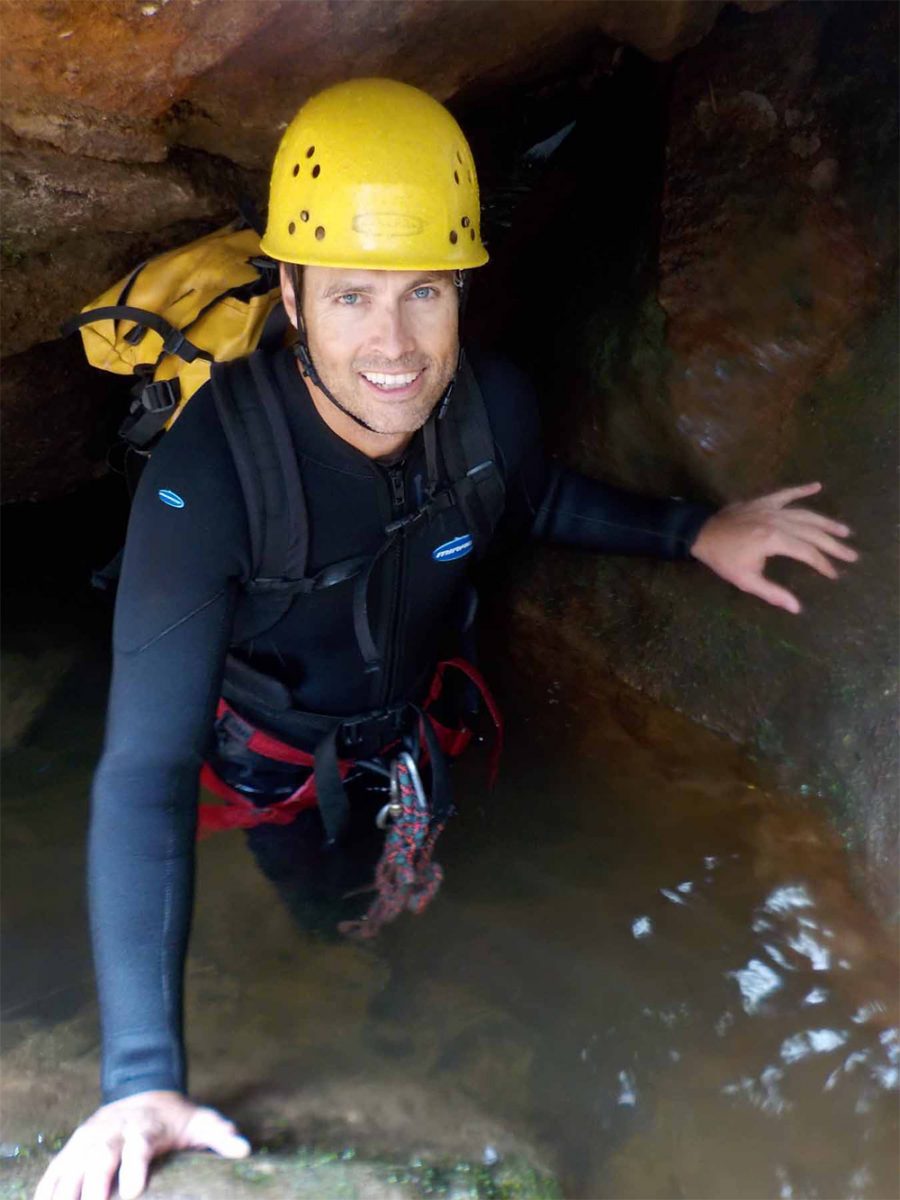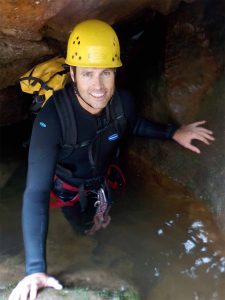 Serendipity Canyon Gallery