Winter Canyoning

Explore the canyons of the Blue Mountains region!
Winter Canyoning in the Blue Mountains
Our winter canyons run between May and August. These canyons have been selected because they are beautiful and 'mostly' dry. All you need to do is dress for the weather, bring running shoes that can get wet, a litre of water and a camera. A gourmet lunch is included on all our full-day trips. Breakfast is also included on trips starting after 8:30 am if you are staying at the YHA.
If the trip you want to do is not scheduled, please contact us and we will try to organise it for you.
Choose Your Canyoning Adventure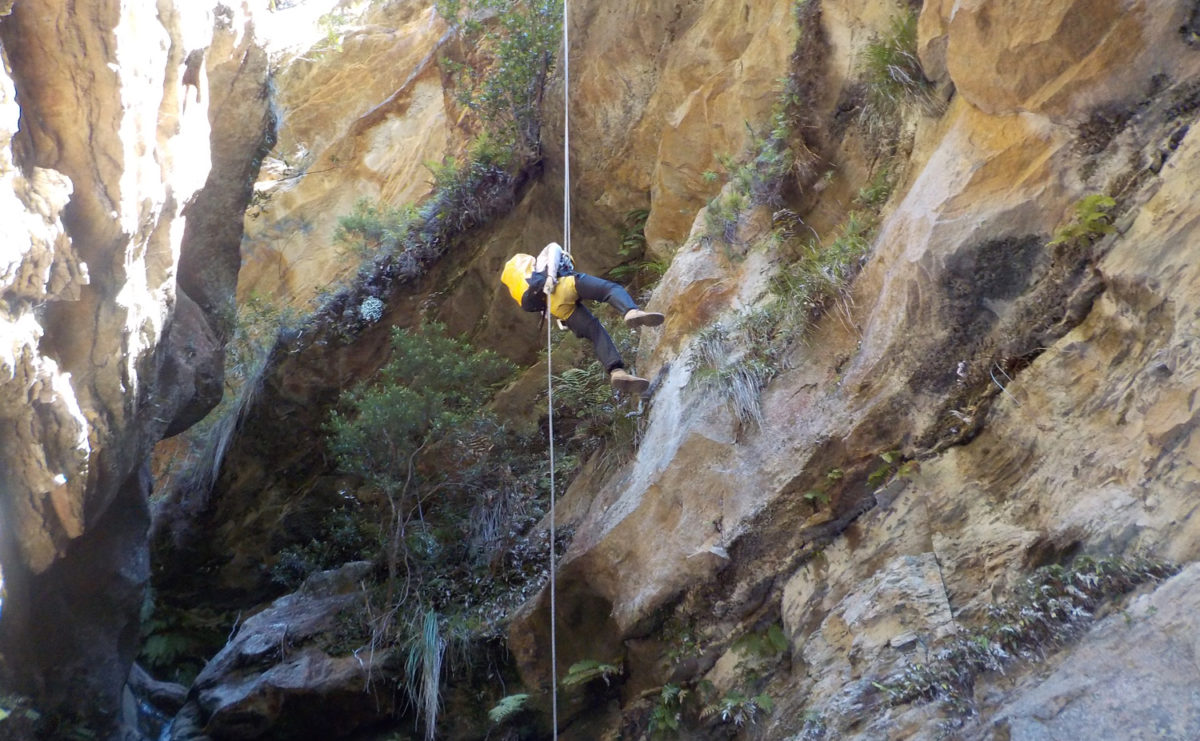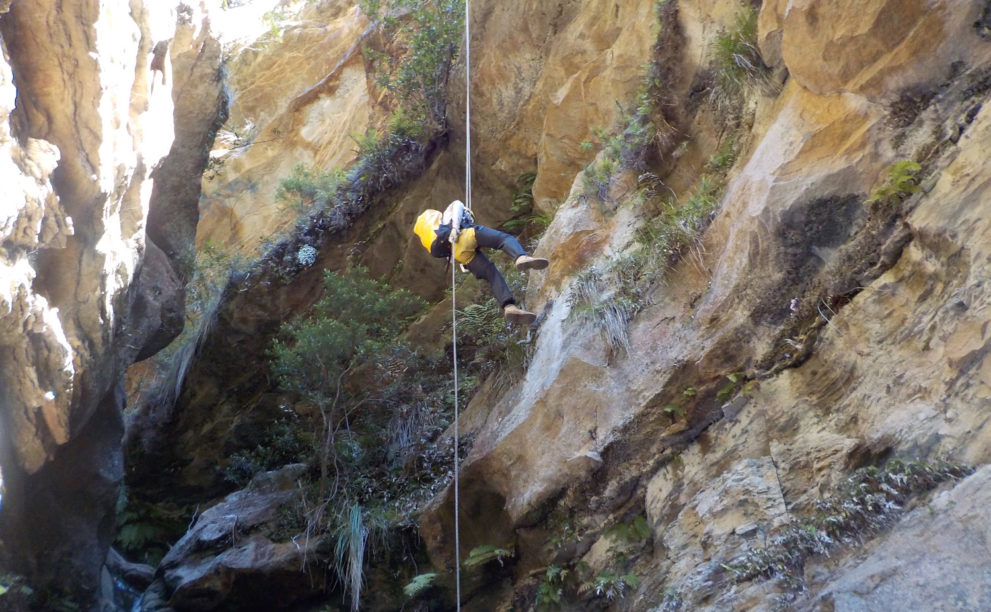 Beautiful Juggler Canyon
Special Sunday 16th May $235 super special
Grade
Moderate
Timing
9.00am–4.30pm
Group Size
Max. 8 people
Price (AUD)
From $265
A real gem amongst Blue Mountains canyons. With relatively easy access, it provides an excellent canyoning experience.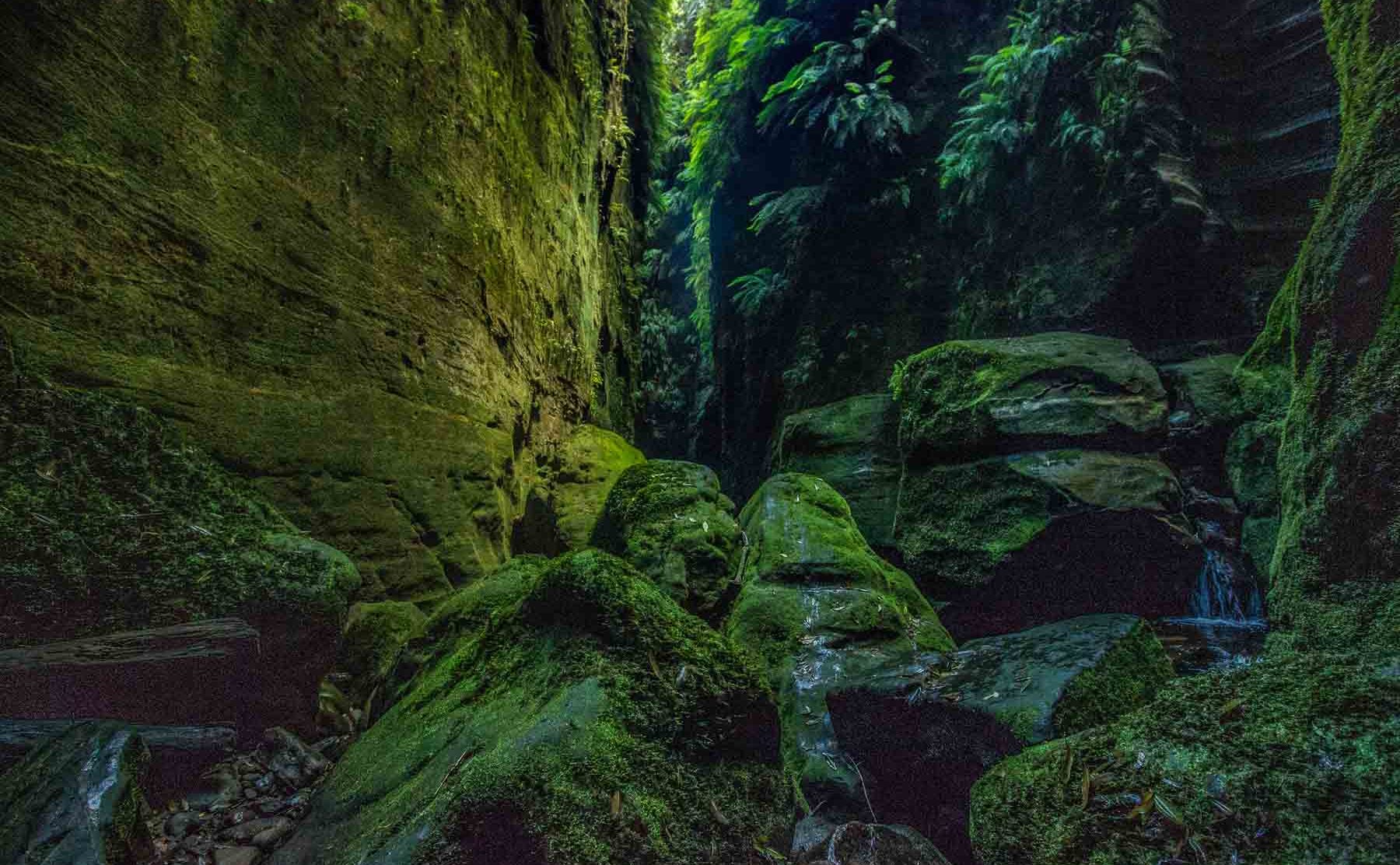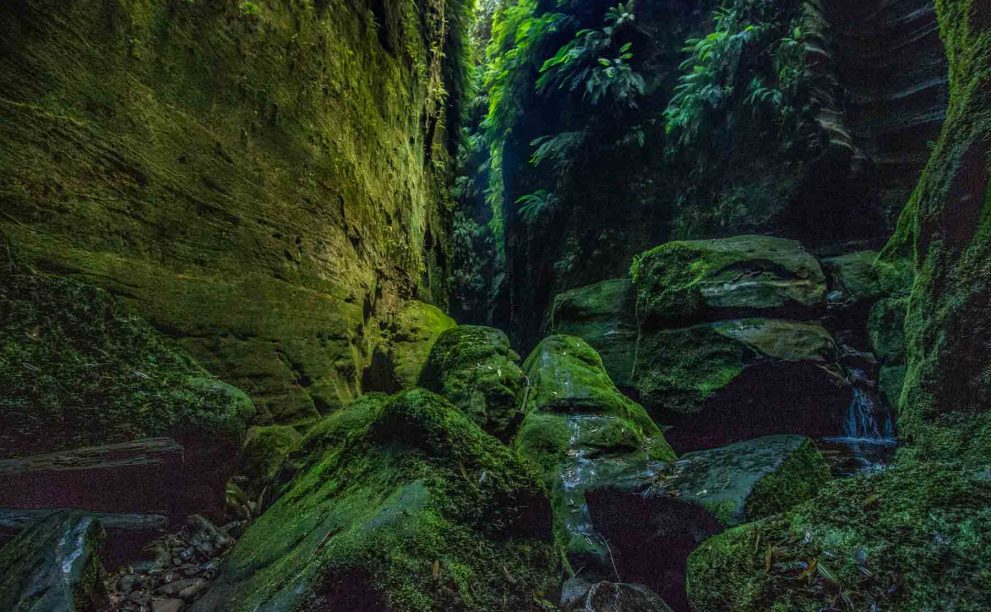 Tigersnake Canyon
Grade
Moderate
Timing
7am–5pm
Group Size
Max. 8 people
Price (AUD)
$285
Tigersnake is a very narrow and deep canyon with several long abseils and some wet sections (wading only).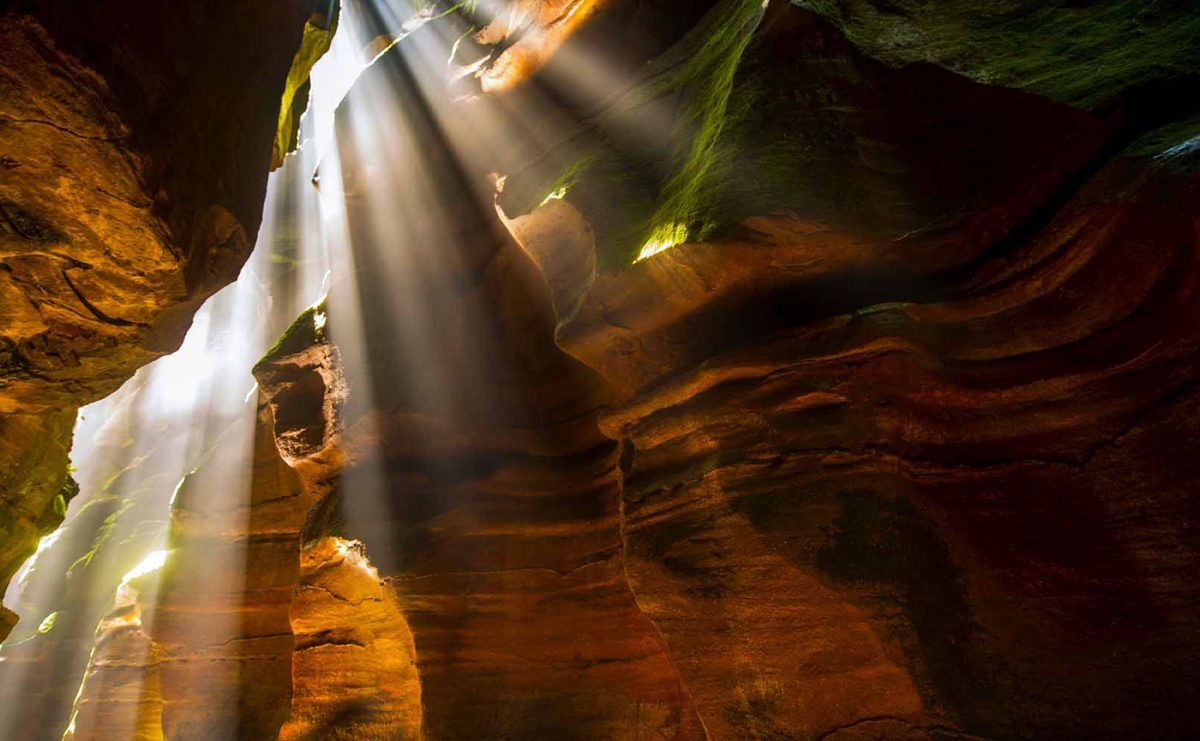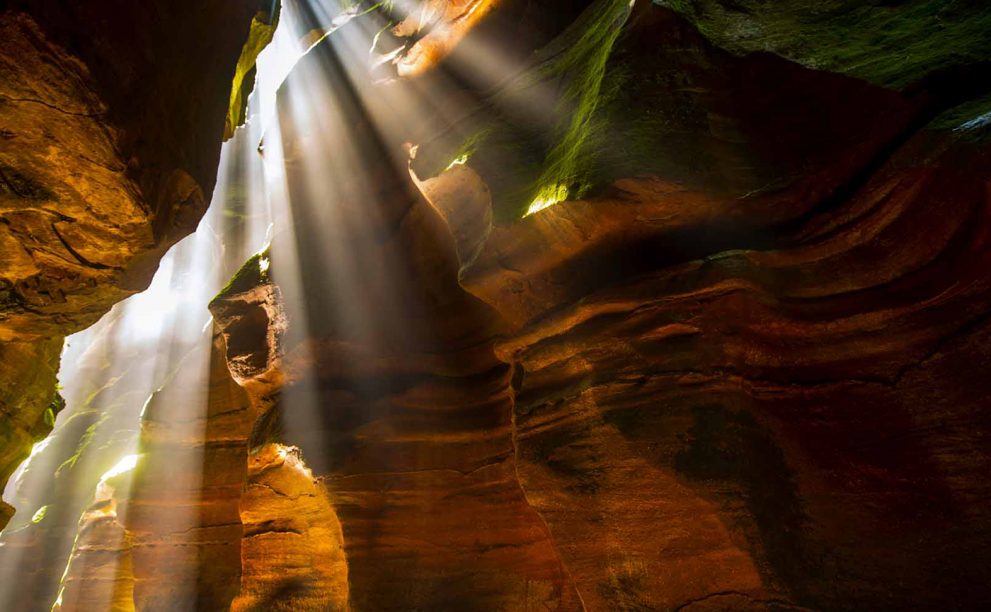 Deep Pass & River Caves
Grade
Easy/Moderate
Timing
8.30am–5pm
Group Size
Max. 8 people
Price (AUD)
$285
This unique non abseiling journey takes you through two canyons in the Wollemi wilderness. Both are stunning slot canyons and you don't get too wet.
Winter canyoning – all the fun without getting wet