G'day, Ben here.
After 20 years of climbing, abseiling, hiking and paragliding, I've been lucky enough to develop a healthy respect for, and powerful connection to, the magnificent Australian outdoors.
As a professional Adventure Guide, my goal is to ensure clients have a truly memorable day out whilst learning the deeper benefits of challenging themselves in a safe and controlled environment.
Through the pursuit of various adventure sports I've learned an immeasurable number of lessons about my strengths, weaknesses, and how I interact with the world. Lessons which can be taken away and applied immediately to other areas of day-to-day life.
Let us help you discover YOUR potential right here in the World Heritage listed wilderness of the Greater Blue Mountains.
Feel the fear…but do it anyway!!!
Contact
Ben's recommendations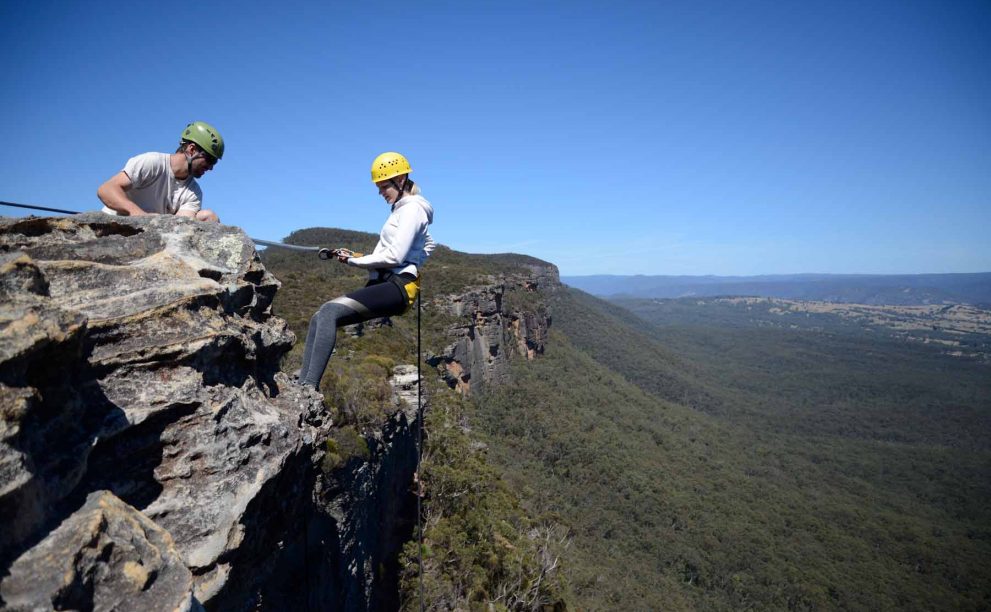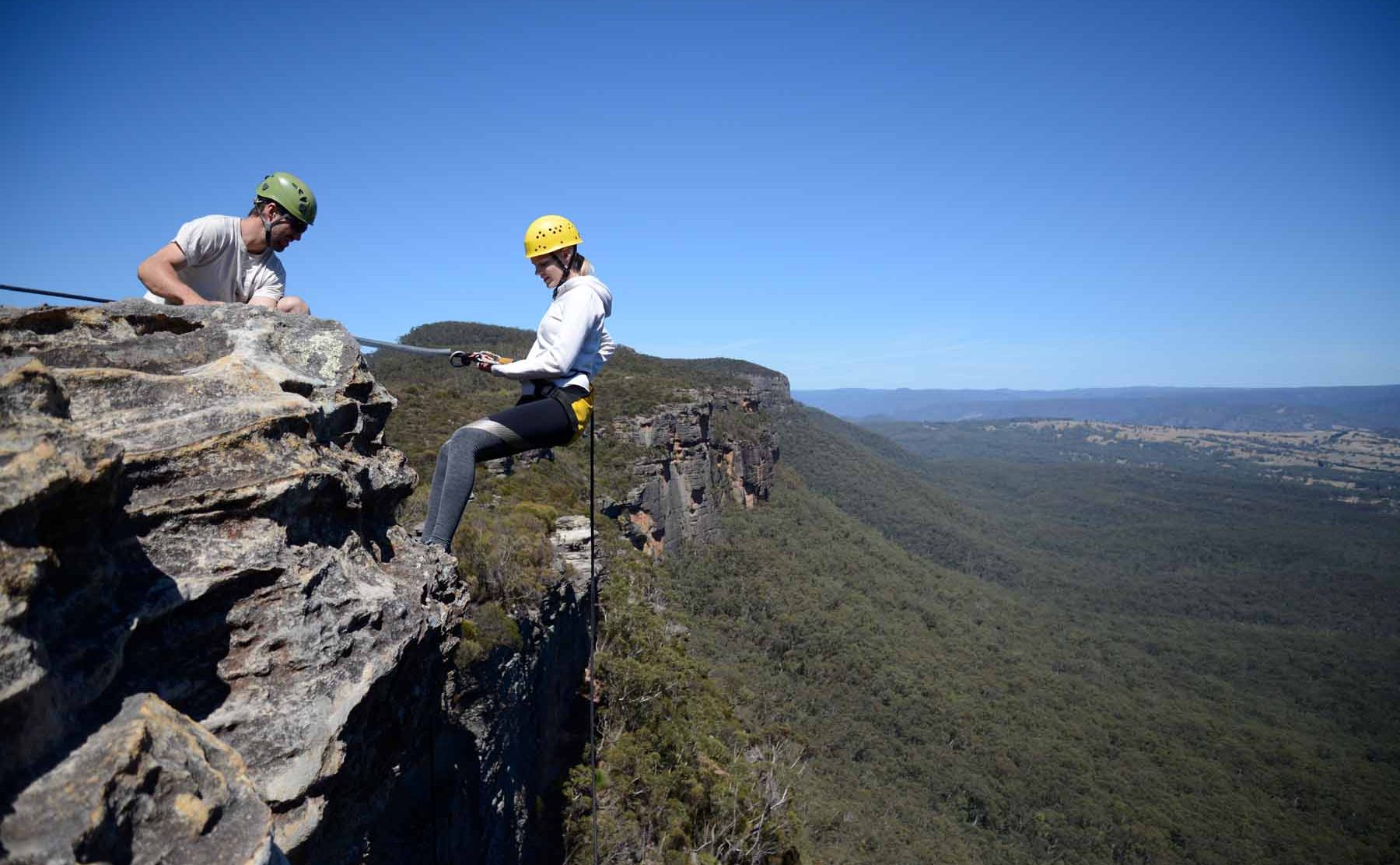 Spectacular Half-Day Abseiling
Special Saturday 20th August $99 SAVE $51
Grade
Moderate
Timing
8:30am–12.00pm
Group Size
max. 14 people
Price (AUD)
$150
A brilliant half-day abseiling adventure. We take you from 5 metres through to an overhanging 30-metre drop.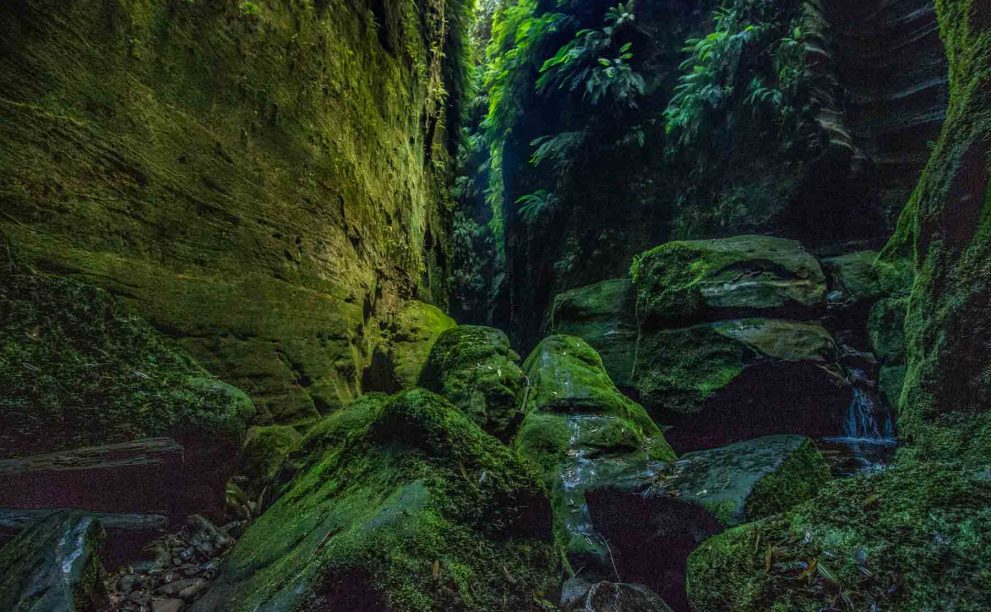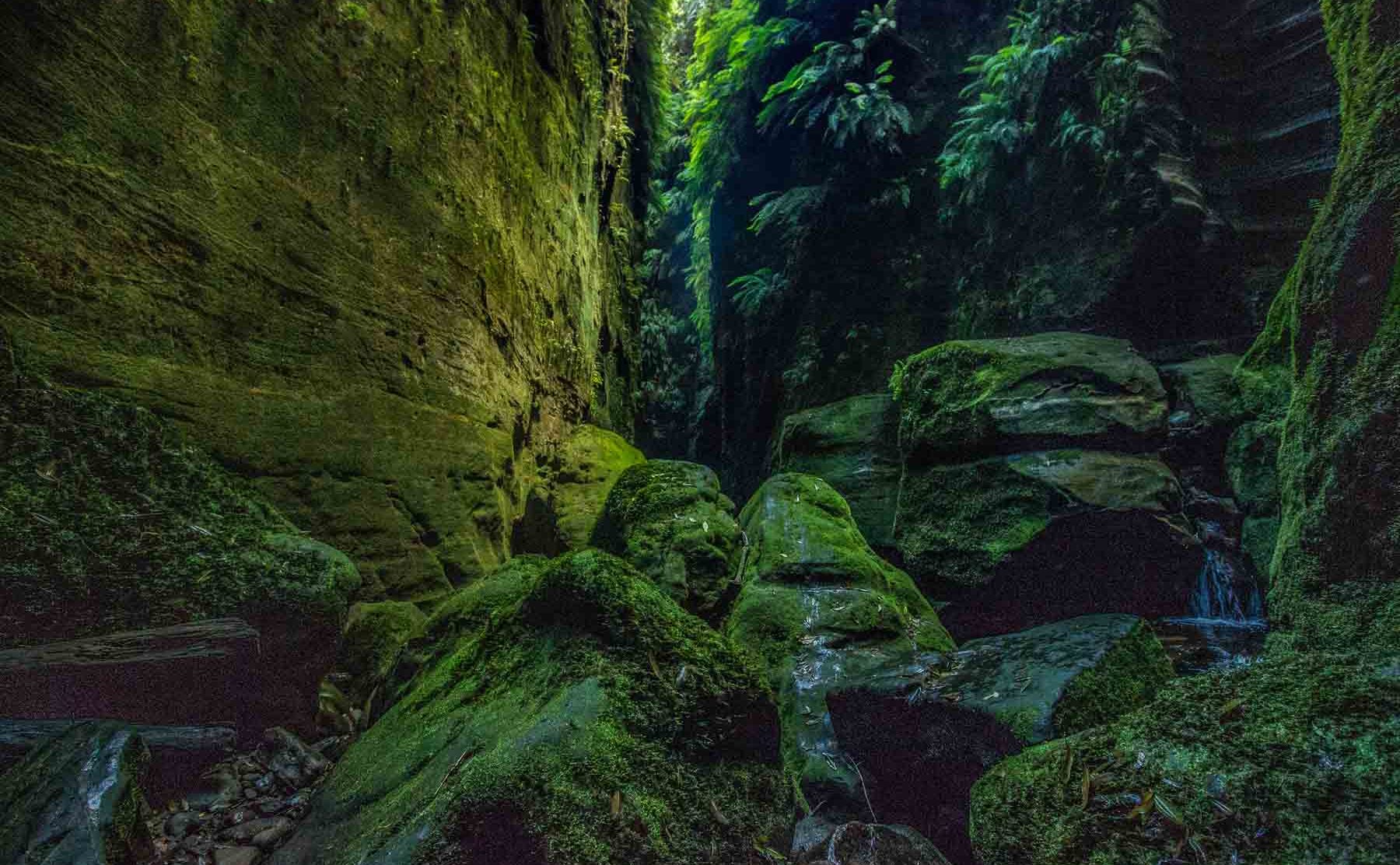 Tigersnake Canyon
Grade
Moderate
Timing
7am–4pm
Group Size
Max. 8 people
Price (AUD)
$310
Tigersnake is a very narrow and deep canyon with several long abseils and some wet sections (wading only).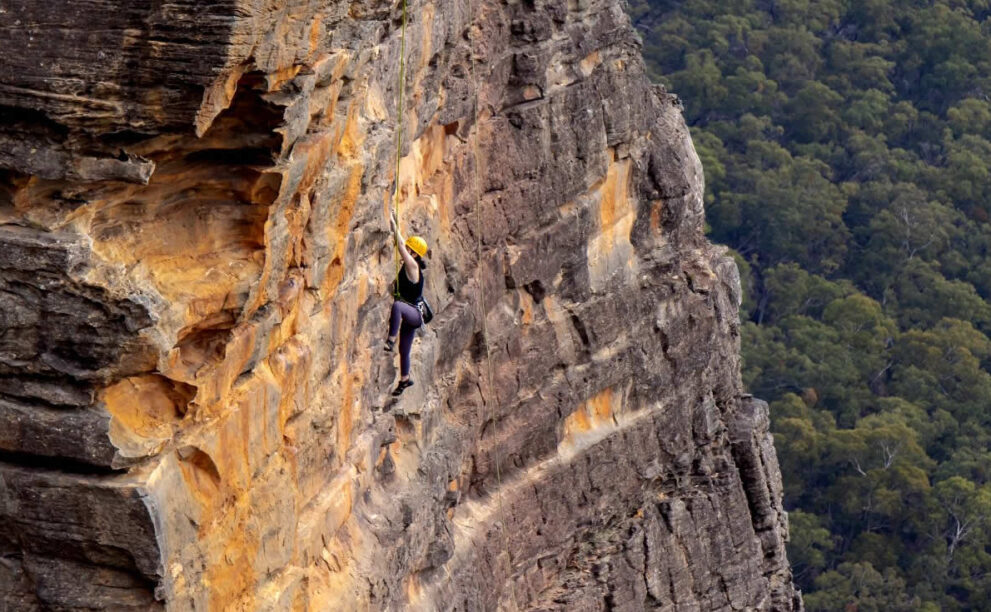 Full-Day Rock Climbing Adventure
Grade
Moderate/Hard
Timing
9am–5pm
Group Size
Max. 12 people
Price (AUD)
From $295
Our most popular rock climbing course!