Hi, I'm Bree, and it all started here …
As a kid I was pretty prone to the idea and the reality of climbing trees and navigating what seemed to be the endless streets of my suburban sprawl. But the real pursuit of the outdoors began with a few mates on various epic adventures in the playground that is the Blue Mountains.
Since then I had to be outside as much as is humanly possible and was inspired to gain qualifications in outdoor recreation. So now I'm prone to hanging from cliff edges, navigating what seems to be the endless twists and turns of a canyon and guiding people through this unique and incredible place we live in.
Bree's Recommendations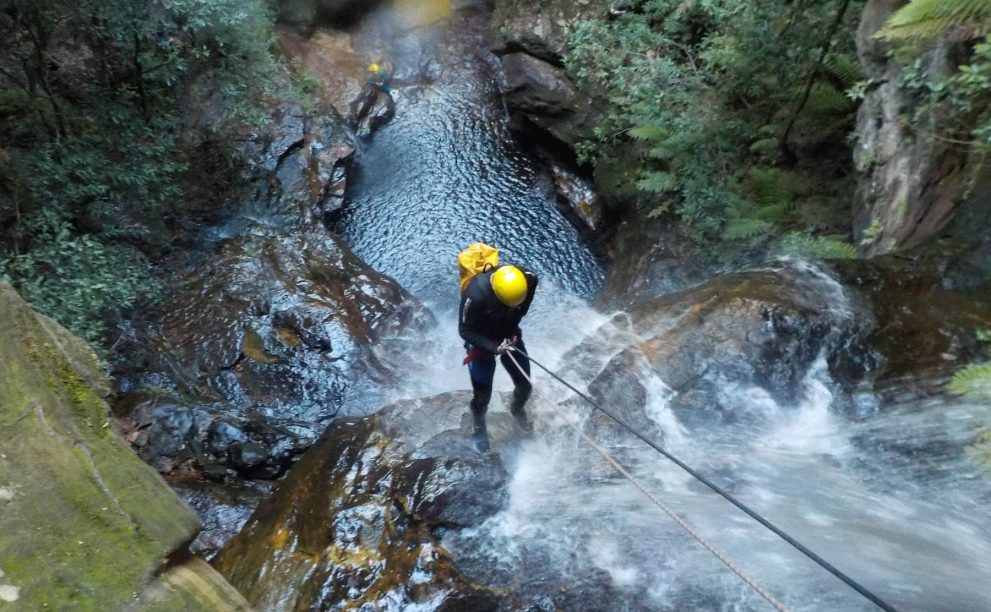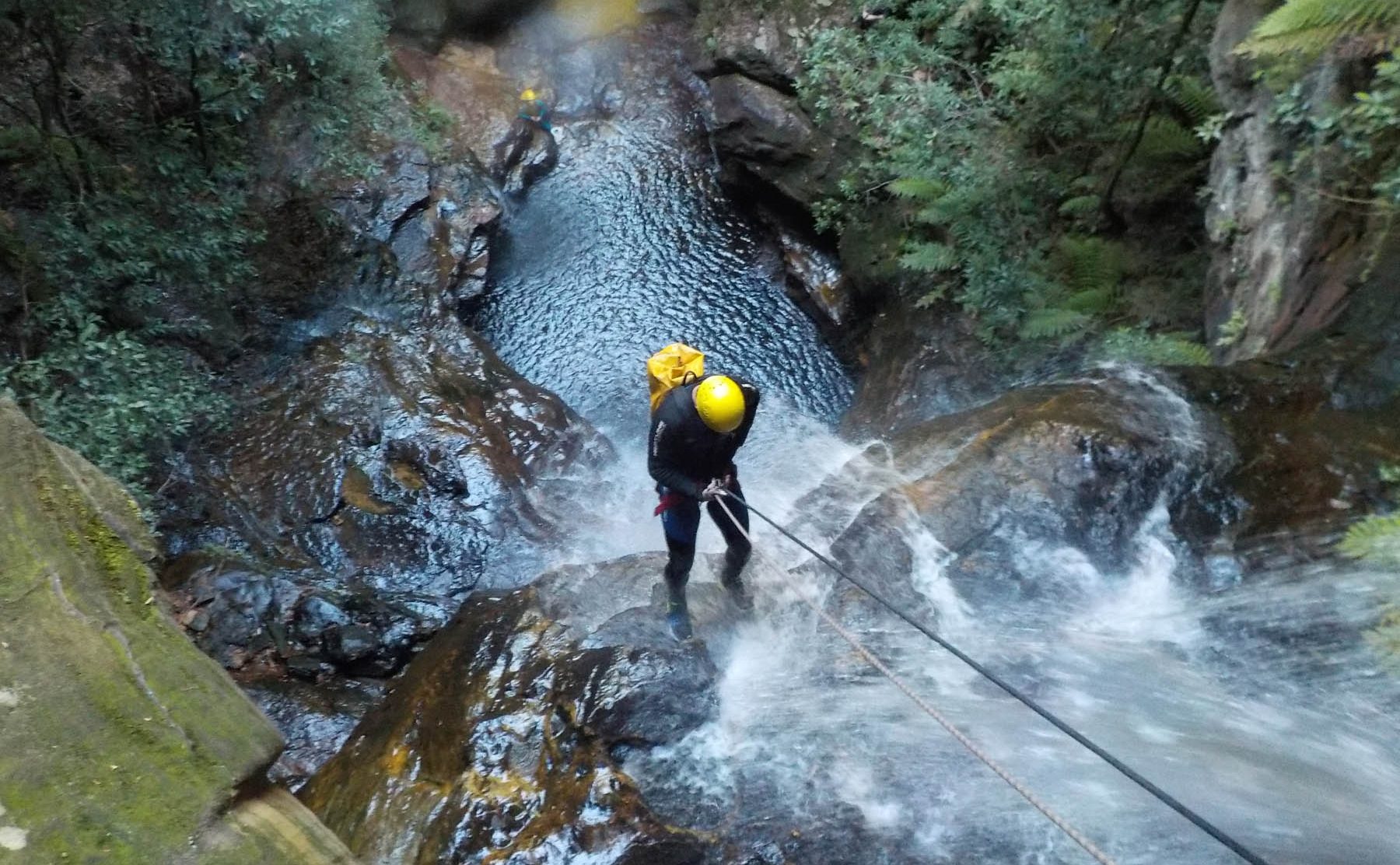 Empress Canyon
Grade
Moderate
Timing
8.45am–4pm
Group Size
Max. 10 people
Price (AUD)
From $275
Simply the most fantastic abseiling and canyoning combination in the Blue Mountains. Includes a 30-metre-high waterfall abseil!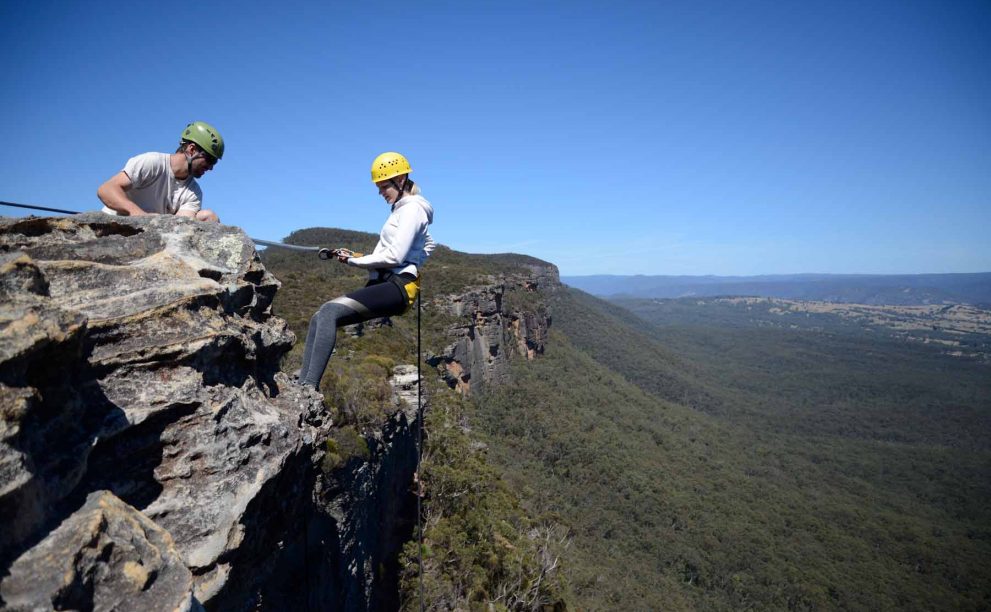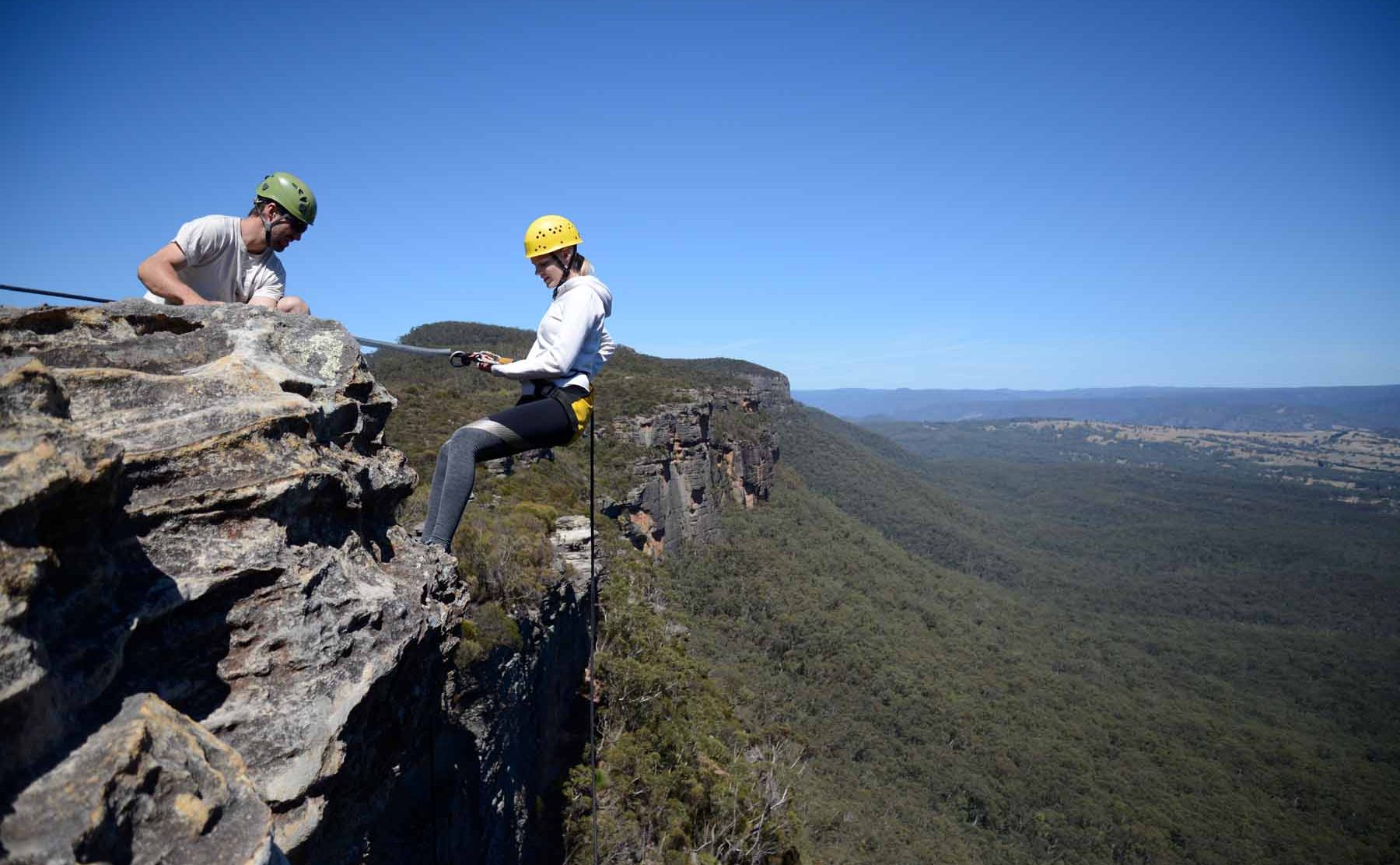 Spectacular Half-Day Abseiling
Special Saturday 20th August $99 SAVE $51
Grade
Moderate
Timing
8:30am–12.00pm
Group Size
max. 14 people
Price (AUD)
$150
A brilliant half-day abseiling adventure. We take you from 5 metres through to an overhanging 30-metre drop.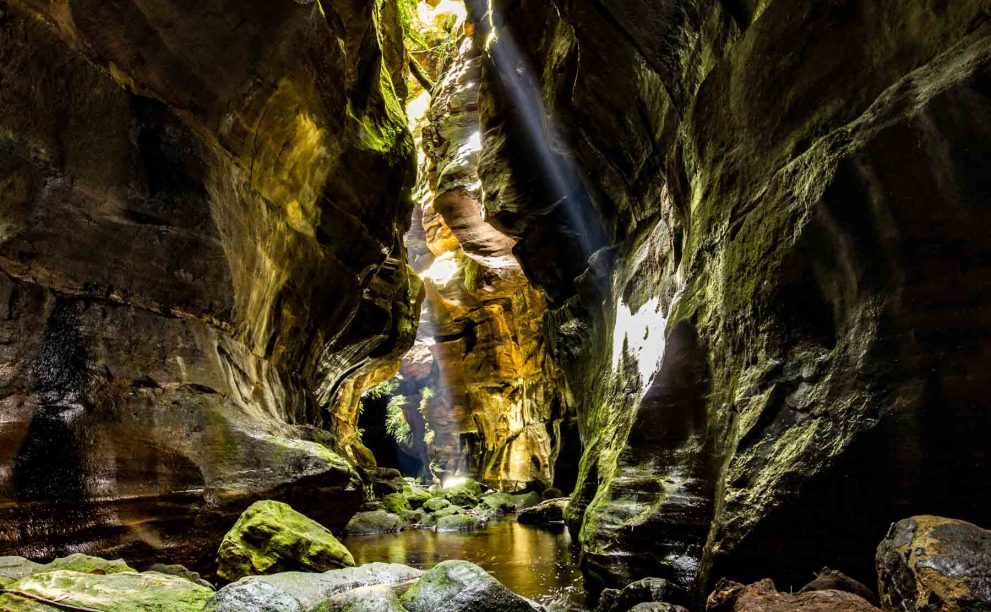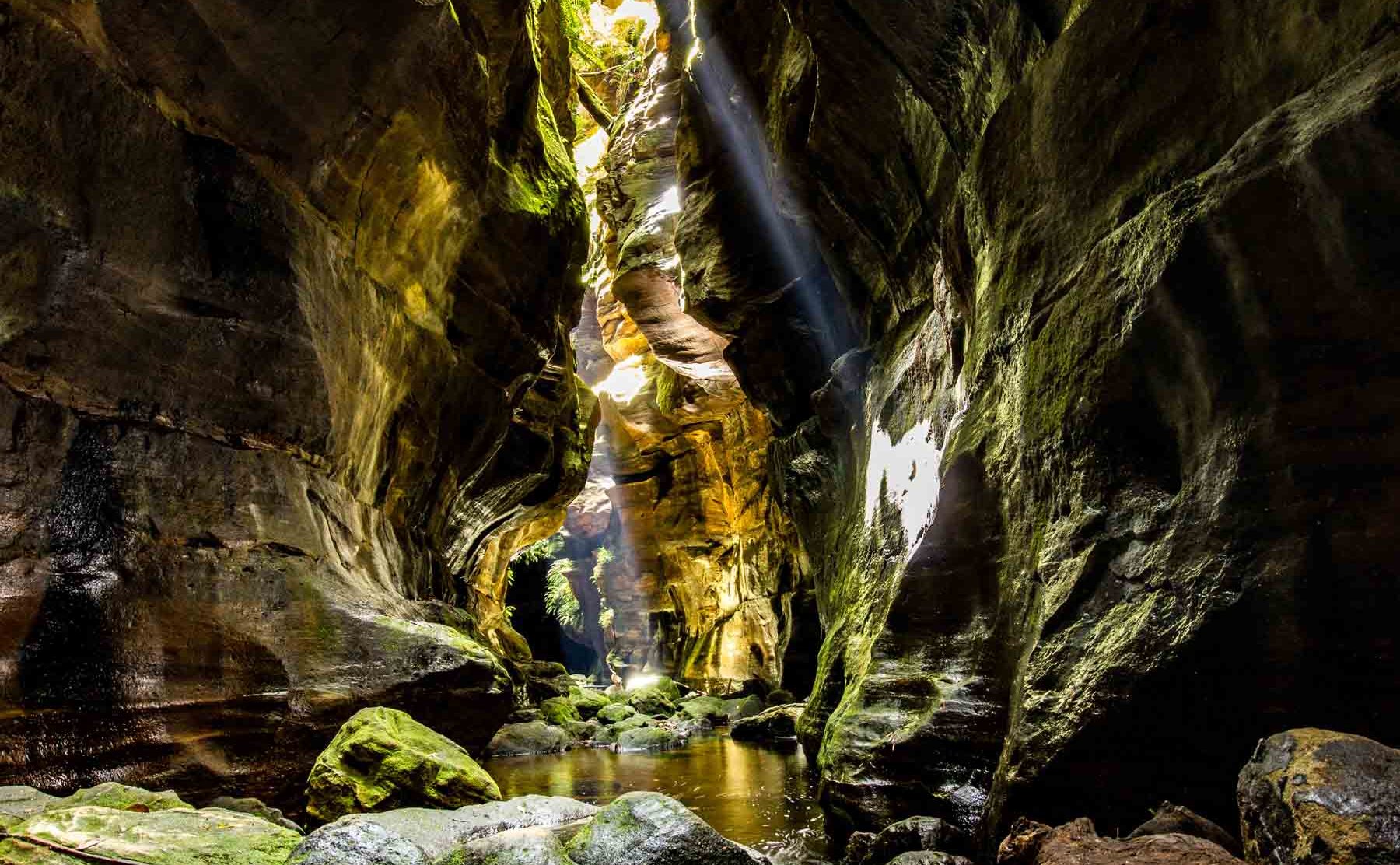 Twister/Rocky Creek
Grade
Moderate
Timing
7am–5pm
Group Size
Max. 10 people
Price (AUD)
$285
Rocky Creek is one of our most magnificent canyons and a short 10-minute walk leads to Twister Canyon.
A great trip for those who don't want to abseil.