Tim

Senior guide and mentor
Hi, I'm Tim, a Blue Mountains local.
I started abseiling, climbing and canyoning at a young age by following the older neighbourhood kids to the local cliff lines.
I've been lucky enough to turn my hobby into a career by studying outdoor recreation in the upper Blue Mountains.
I'm a keen traveller, and I never go on a journey without a backpack full of camping and climbing gear.
I've been climbing and canyoning in the US, Asia and Europe.
I'm wondering where to go next!
Tim's Recommendations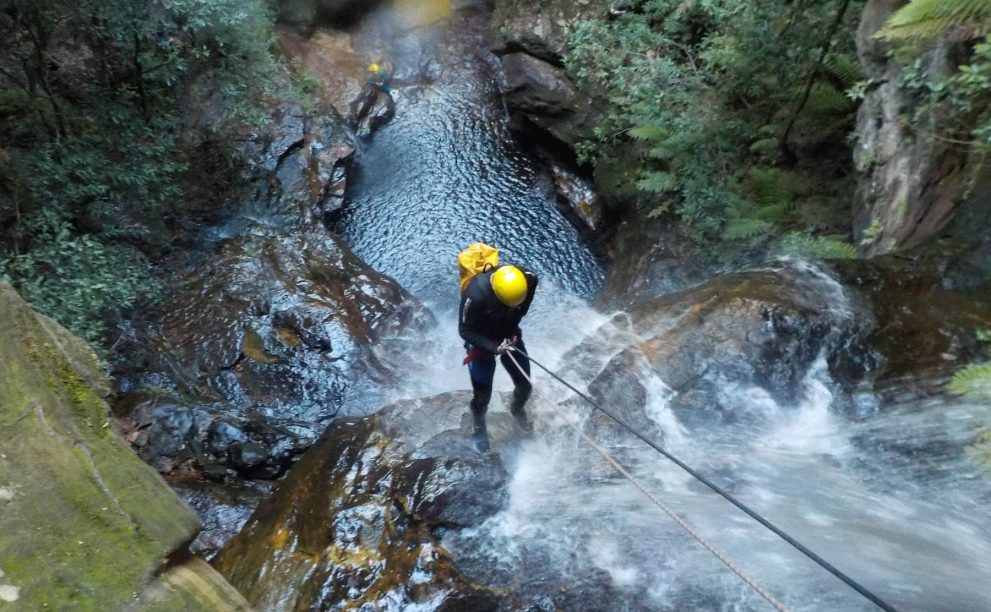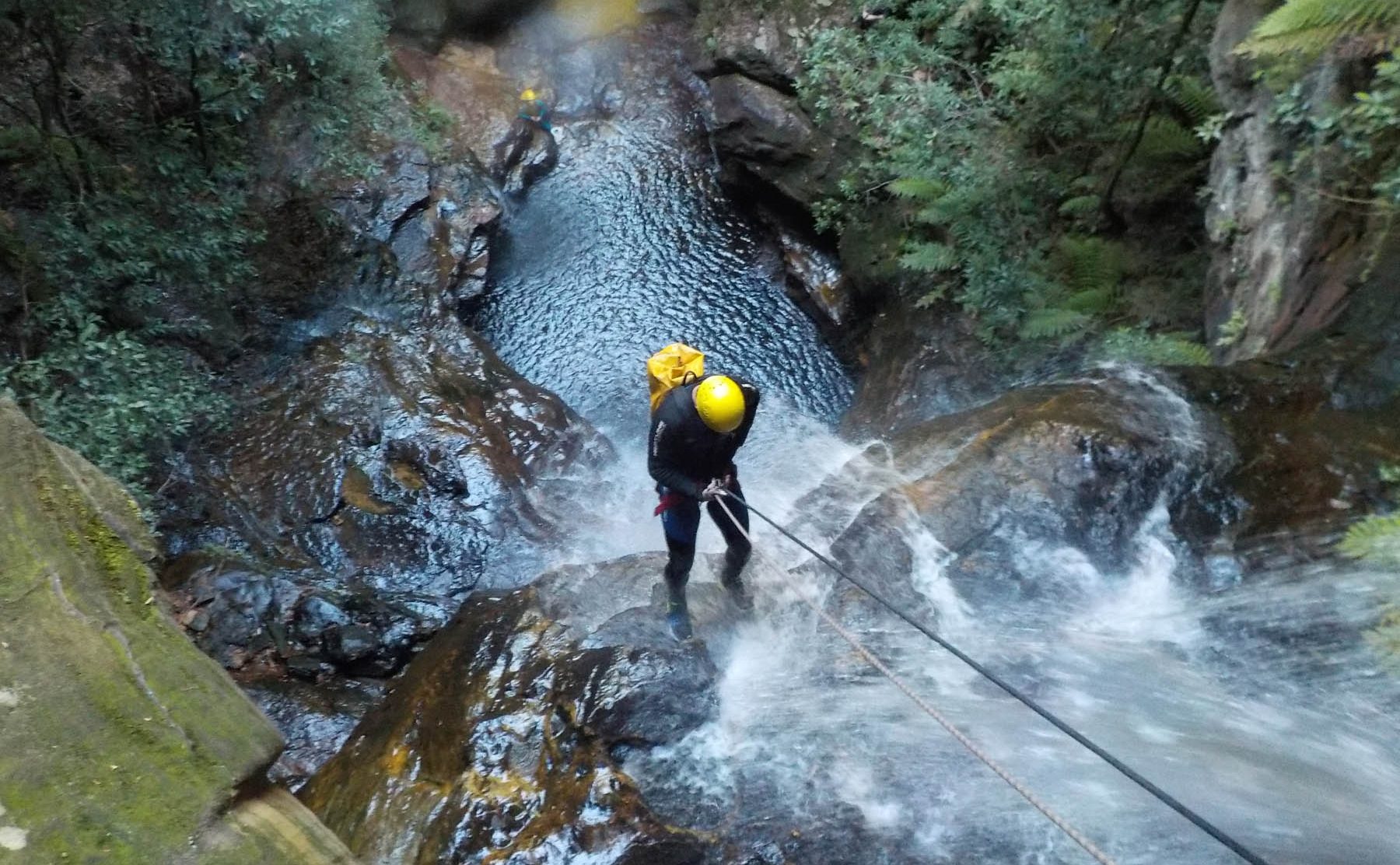 Empress Canyon
Grade
Moderate
Timing
8.45am–4pm
Group Size
Max. 10 people
Price (AUD)
From $275
Simply the most fantastic abseiling and canyoning combination in the Blue Mountains. Includes a 30-metre-high waterfall abseil!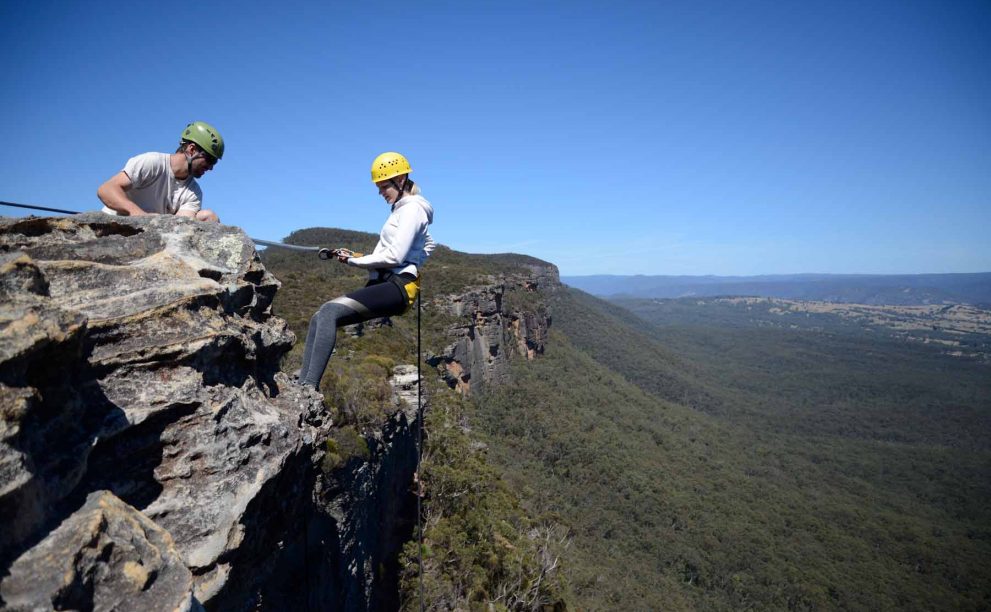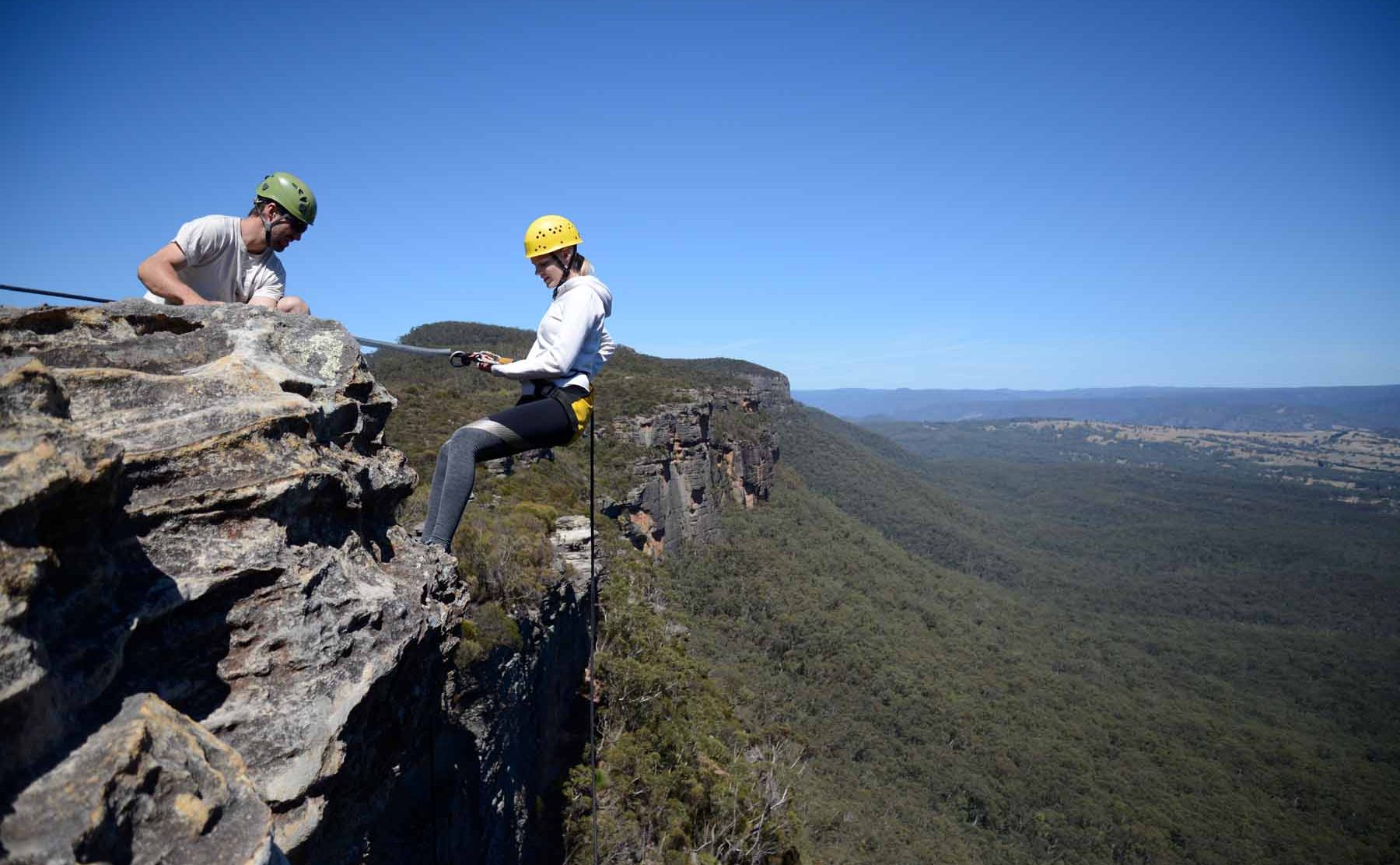 Spectacular Half-Day Abseiling
Special Saturday 20th August $99 SAVE $51
Grade
Moderate
Timing
8:30am–12.00pm
Group Size
max. 14 people
Price (AUD)
$150
A brilliant half-day abseiling adventure. We take you from 5 metres through to an overhanging 30-metre drop.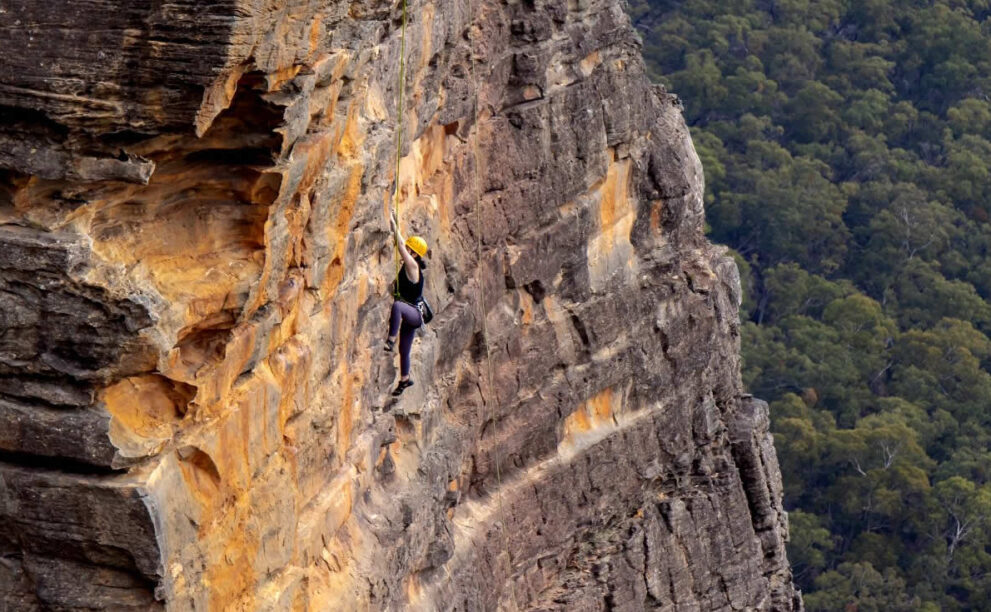 Full-Day Rock Climbing Adventure
Grade
Moderate/Hard
Timing
9am–5pm
Group Size
Max. 12 people
Price (AUD)
From $295
Our most popular rock climbing course!