Classic Blue Mountains Guided Climbs
Classic Blue Mountains Guided Climbs
Experience classic Blue Mountains climbs with your own guide!
Guided climbing will take you on the adventurous classic ascents of the Blue Mountains area.
A guided climb is the perfect short break or the ideal way to see the best climbs with a professional who knows the mountains.
Our selection of climbs ranges from beginner half-day trips to long, adventurous multi-day expeditions into remote corners of the Blue Mountains.
Your adventure helps support endangered wallabies – find out more here >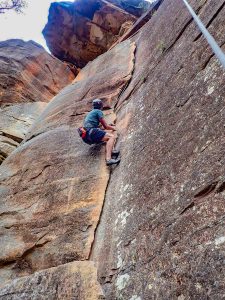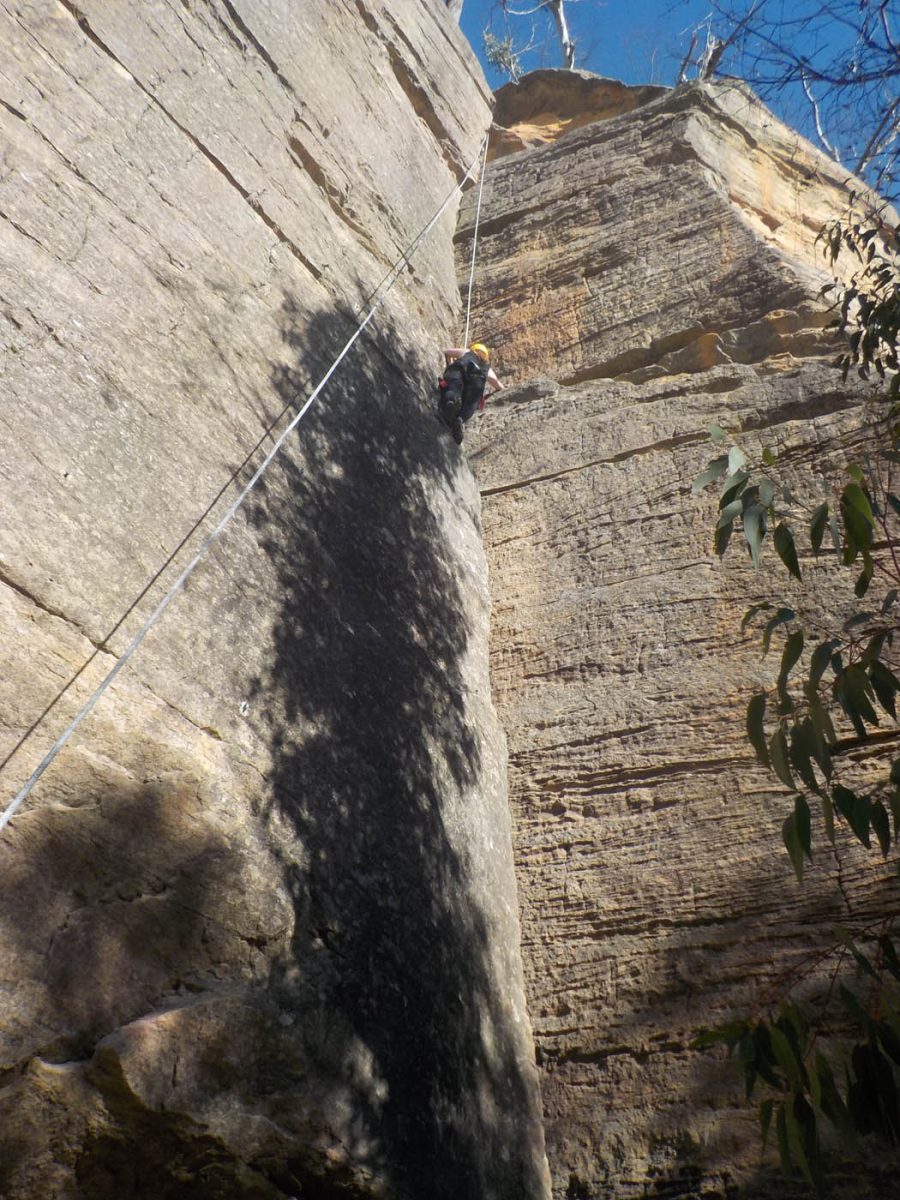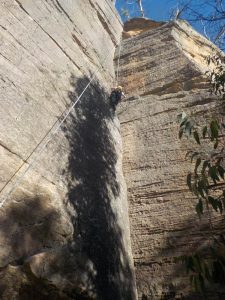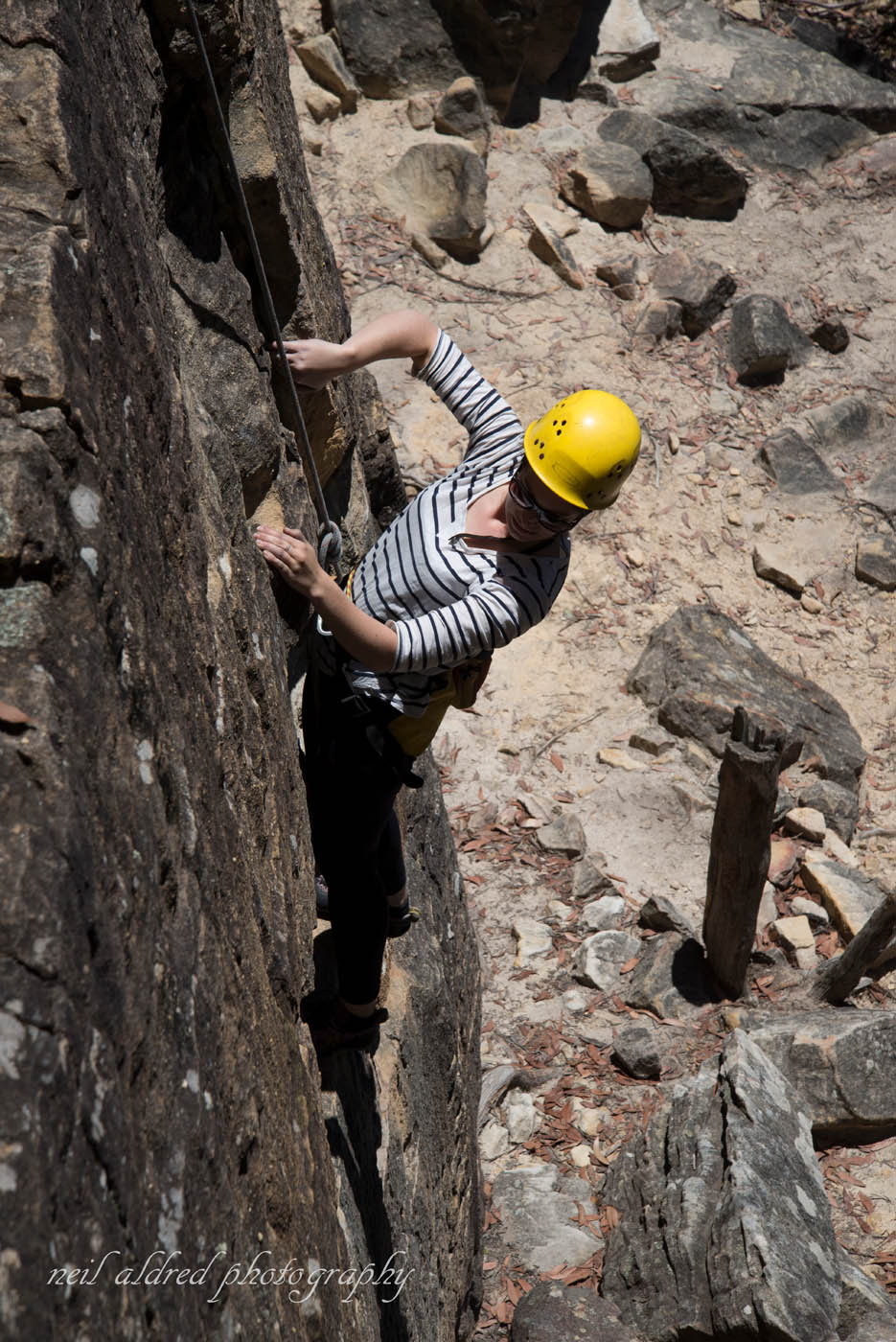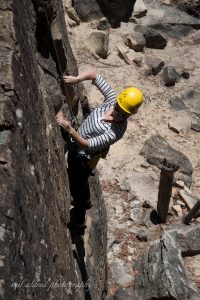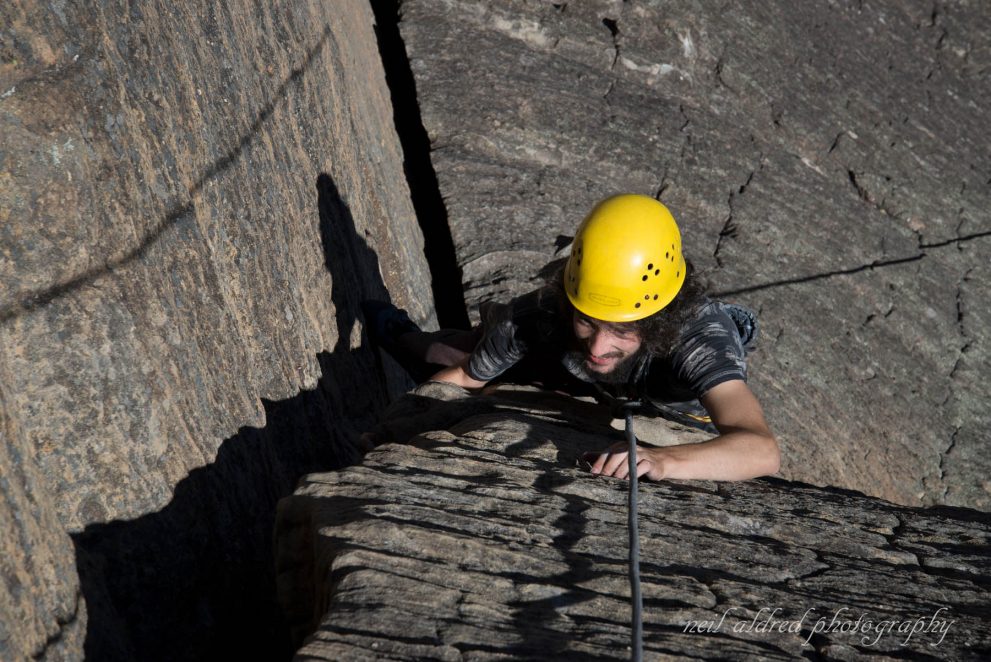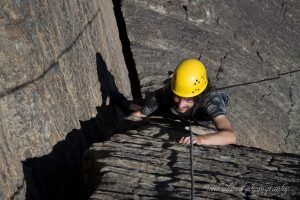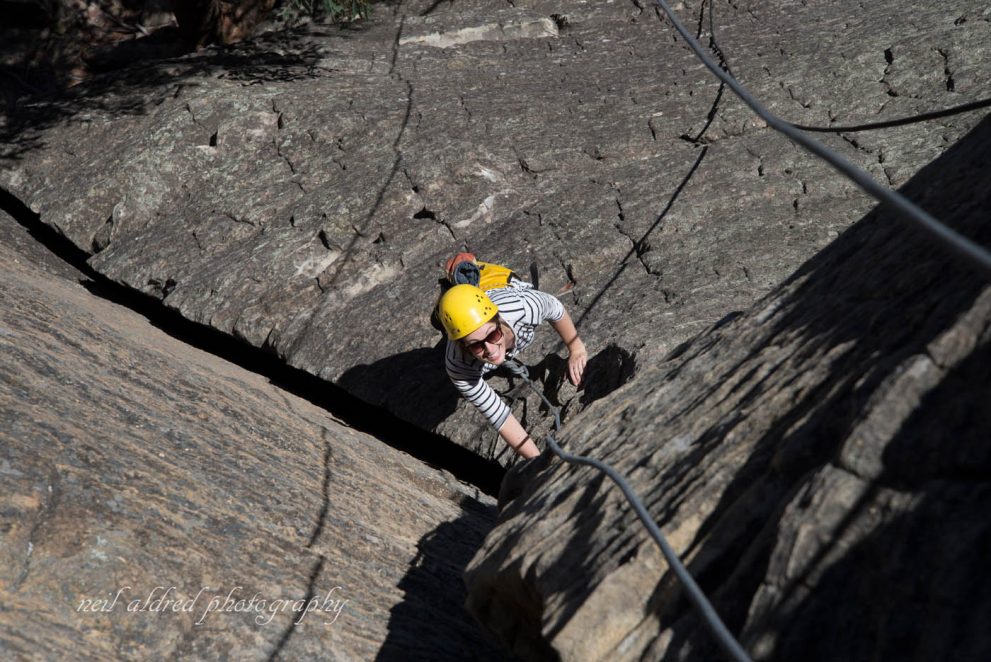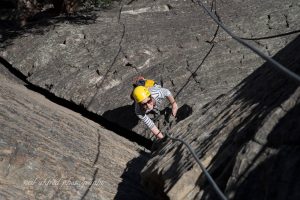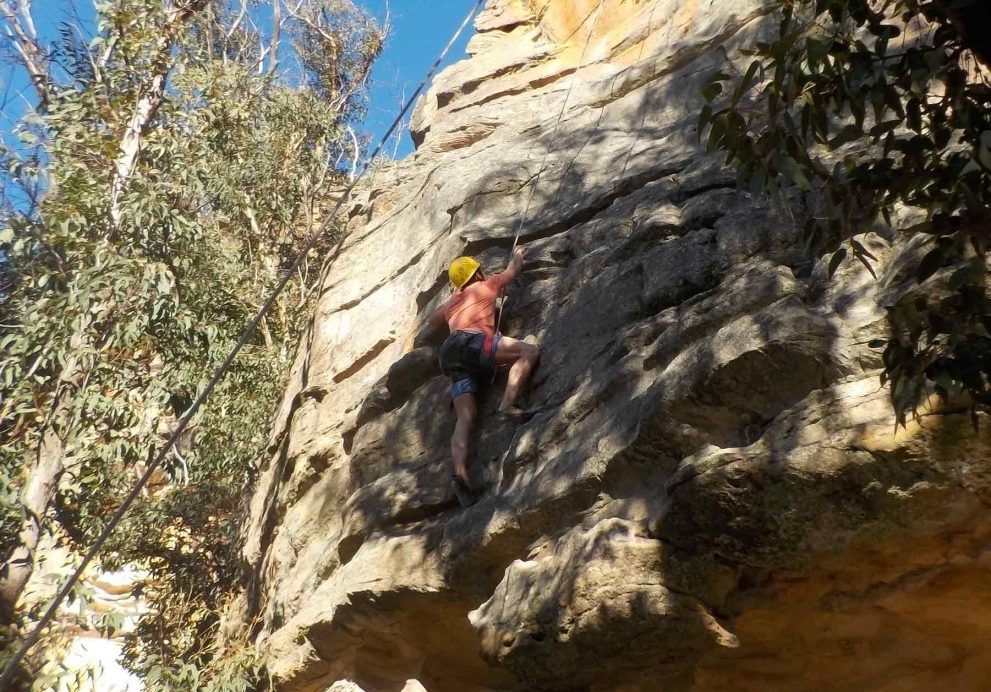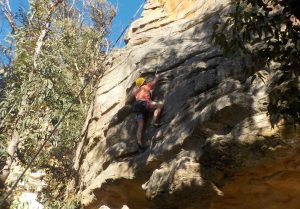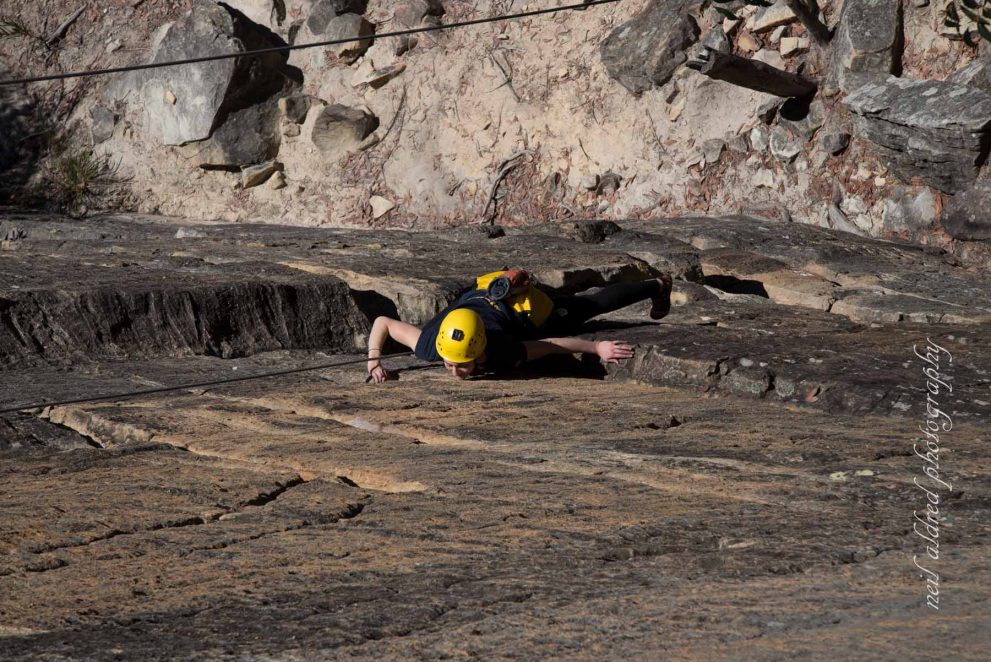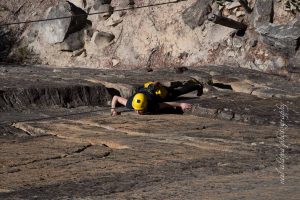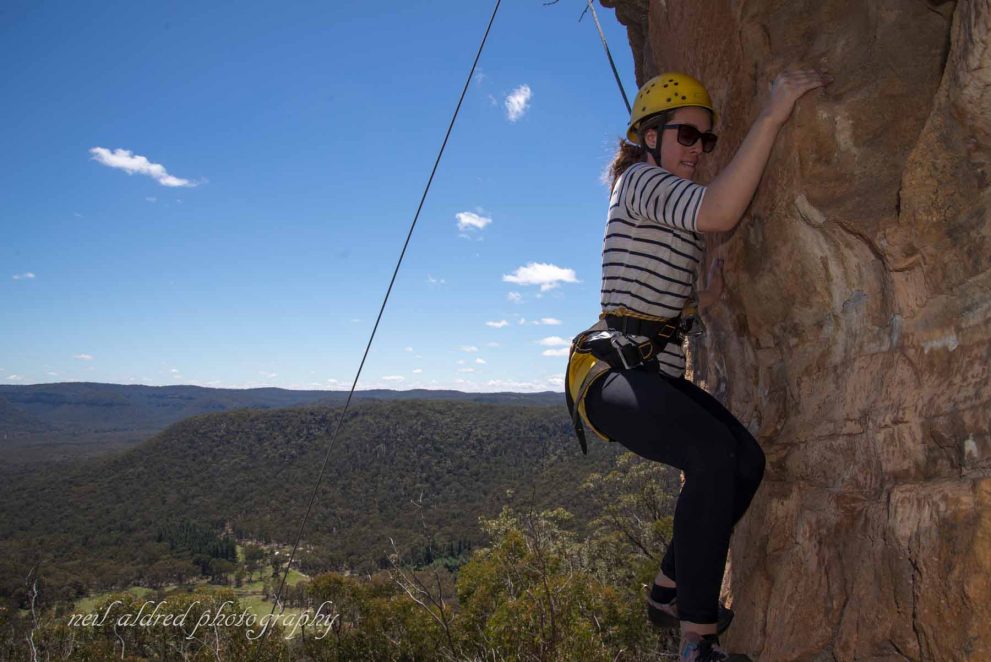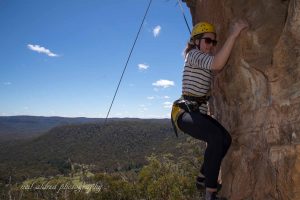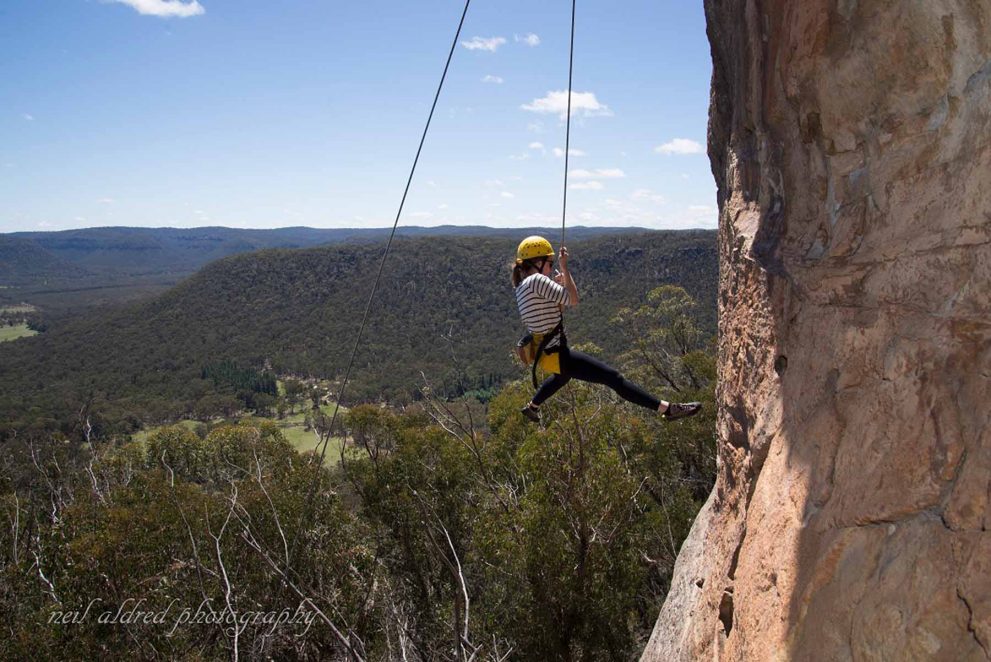 Classic Blue Mountains Guided Climbs Gallery